April 17, 2019
|
5 min read
Integrating a CRM to an Accounting ERP System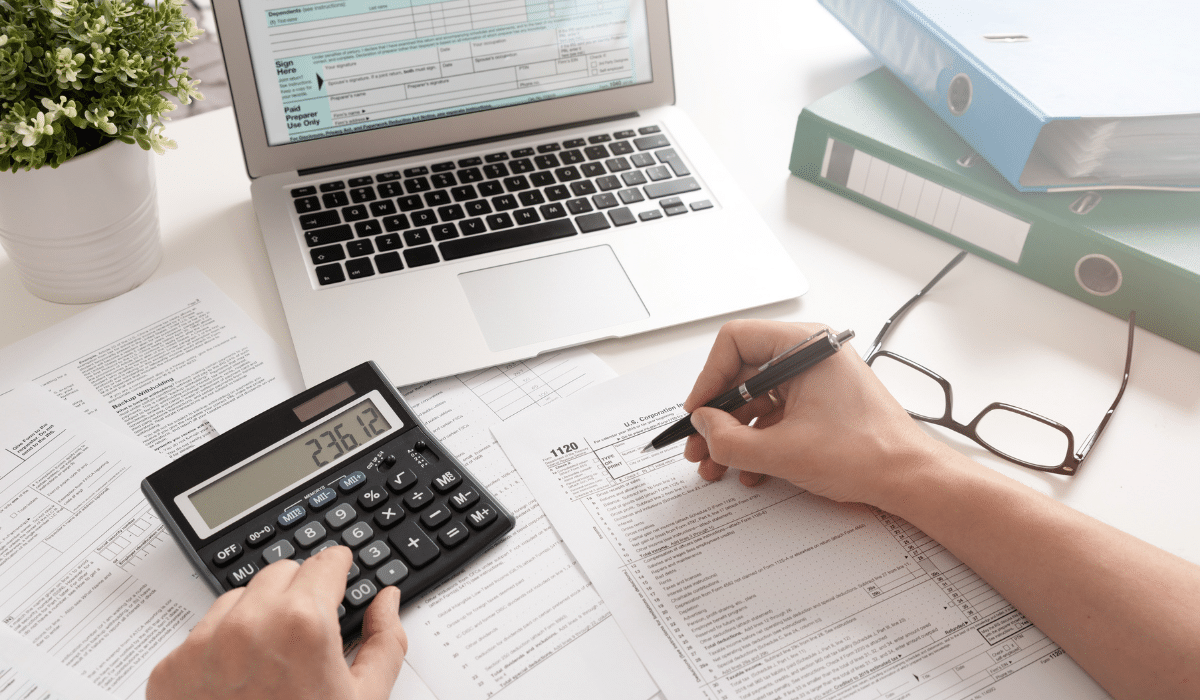 When considering whether to integrate a CRM system with an ERP, many people often confuse the two. As a result, it's easy to bypass or misunderstand the many benefits of integration. So, it is important to first differentiate a CRM system from an ERP system. Then, you can realize the benefits of combining each system to create one, comprehensive unit.
Explaining a CRM
The CRM system is normally touted as the front office system. It is used to effectively manage the company's communications with prospects and customers. A CRM system can automate, organize, and synchronize sales activities at each stage of the sales funnel from prospecting to closing–and, everything in between.
CRM is used to help increase efficiency so that the customer is happy. It is also used to maintain customer relationships and to promote repeat business. For instance, you can look up every customer interaction with a specific account to tailor your next messaging outreach whether it be over the phone or through email.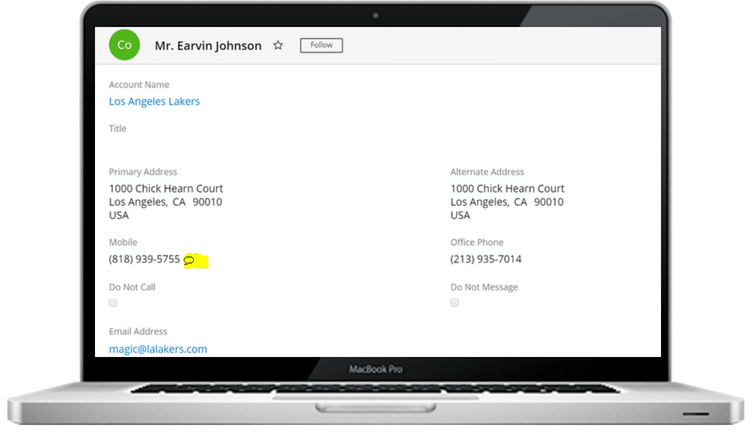 Since your customer data is standardized, it is easy to share within the sales and marketing departments, or any other department with a need to access customer data.
What is an ERP system?
As noted earlier, the CRM system is focused on customer interactions and contact details. The ERP system can be used to manage the business processes. One objective of an ERP system is to reduce both costs and overheads–then, the company can focus on increasing profits.
The ERP system can be a string of integrated functions that manages and analyzes data from manufacturing costs, inventory, shipments, product planning, and more.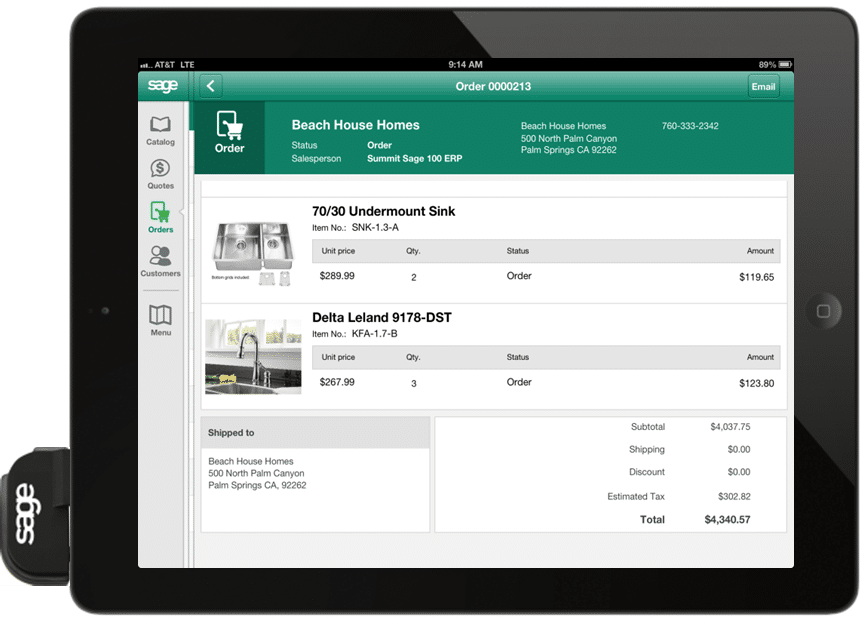 An example of how an ERP system works would be when a sales rep takes a customer order, the ERP system will give automatic access to order history, inventory, and even credit ratings. So, the rep does not have to reach out to the finance or accounting department for this type of data.
Why should you integrate CRM with ERP?
Let's face it, we live in a data-driven and digital world. Companies who are not willing to embrace this fact are either leaving money on the table or will no longer have a place in the modern marketplace. The data environment is becoming much more complex. If this data is not handled appropriately, it can be a major obstacle to achieving business efficiency.
Then, it can also affect forecasting and decision making. Any company will agree that one of their most valuable assets are happy customers. Yet, how do you maintain good customer relationships with an increasingly impatient market? You do so by ensuring you have the right data–at your fingertips–at any given time or place. You can do so by integrating both your CRM and ERP system.
Imagine boosting the efficiency of your business and sales processes much further than ever before. For instance, a customer places an order with the sales rep. The sales rep will not only have access to customer interaction history, but since the ERP system is integrated, they can check inventory levels and estimated shipping times.
The customer does not have to wait or be routed to a different department, potentially risking the final sale if the customer does not want to wait any longer. So, sales reps can strike when the iron is hot and not a minute later.
A comprehensive customer view
When you integrate your CRM with your ERP system, you no longer have to deal with managing two separate systems. Plus, there is the added potential of user error when transferring information manually. Instead, one database means any updates can be viewed immediately.
This helps in every business and sales process area from providing faster billing services to taking and placing accurate orders. Not to mention, you get a comprehensive view of your customers. From accounting to sales and support, you can see everything from purchase history, to buying habits, to general interactions.
This is the type of data that can be easily used for building long-term client relationships, and for determining areas of potential growth. You can also utilize enhanced reporting and analytics to track any changes in your customer's needs.
Enhance flexibility and mobility
It's always crucial to offer value to your customers and prospects, that they just can't get elsewhere. By integrating your ERP data with your CRM, you can make more informed decisions. What's more is you can make insightful decisions while on the go. This is especially useful for sales reps out at client meetings.
Sales reps can see orders, inventory, product, and pricing information in an instant. This makes a big impact in terms of showing your customer that your data is always up-to-date. When customers are ready to buy, they want to be serviced right now. They don't want to wait for an extensive quote or worse, be given the wrong price.
A completely integrated CRM and ERP system makes sales reps much more efficient when it comes to servicing customers. It can help cut down on the loss of business when sales reps had to make customers wait as they crawl through various databases.
In conclusion
When you fully integrate your ERP and CRM, you can have all the customer data you need–when you need it. As a result, you drive efficiency and profits throughout your company. Plus, it's easy to do!