August 13, 2020
|
1 min read
|
Integrating SugarCRM and Zoom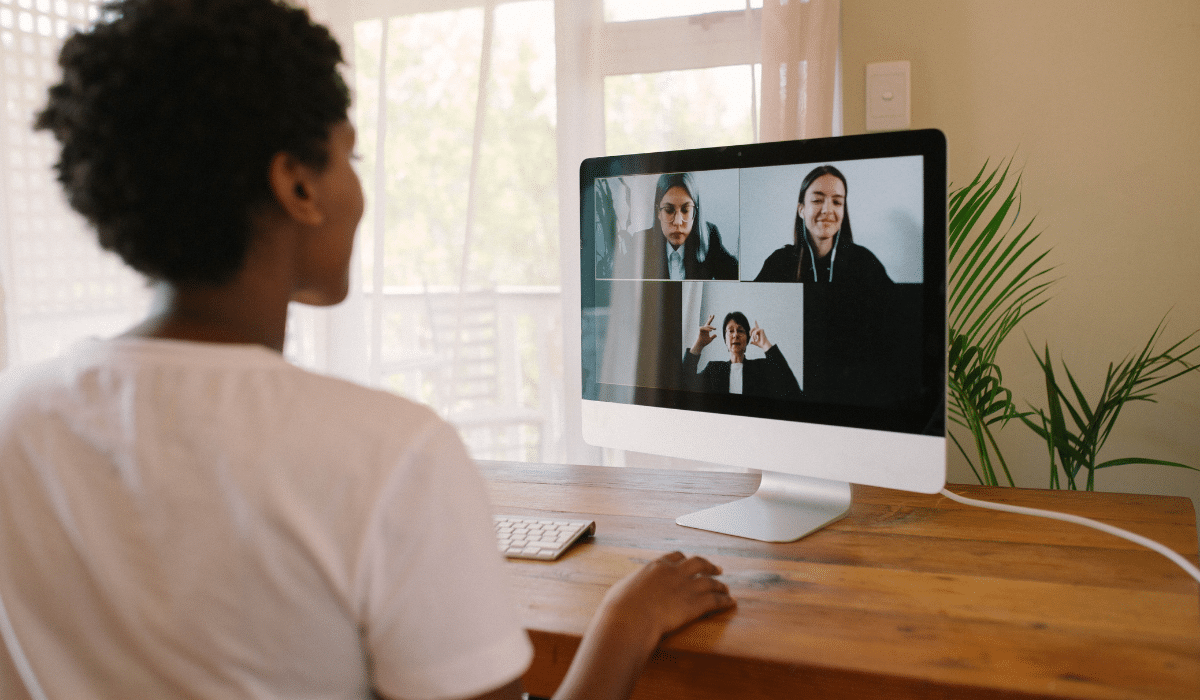 It's happened…we've integrated Sugar with Zoom, and it's awesome.
If you didn't know, Zoom is a leader in meetings, chat, and secure connections. You've likely been on a few Zoom meetings this year.
With our Zoom integration for SugarCRM, we've created a web conferencing strategy for your team that allows Sugar Users to Schedule, edit, and launch Zoom meetings from the Sugar Meetings module.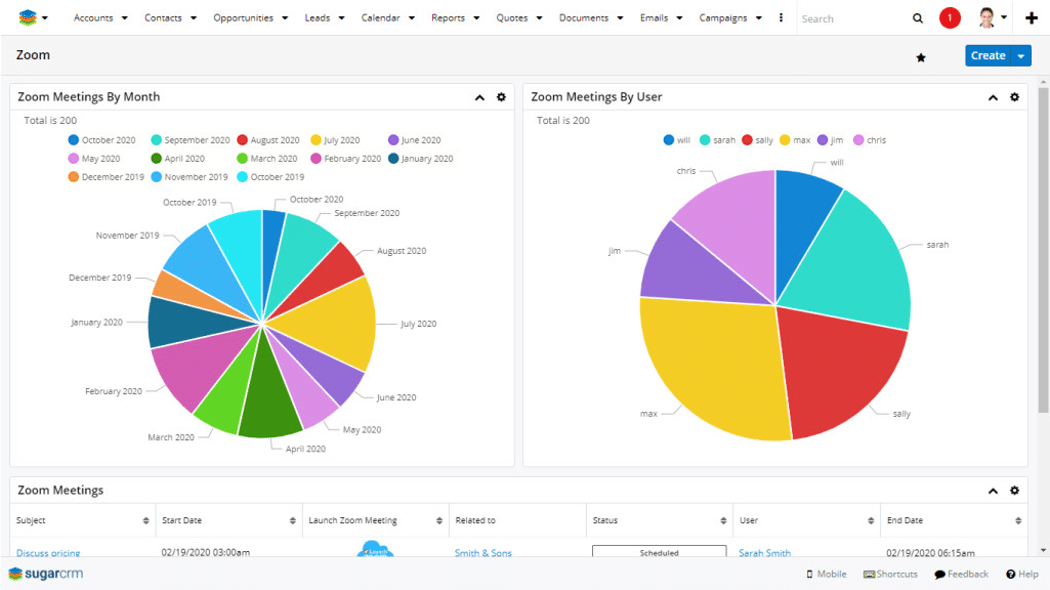 With the Faye Sugar Zoom integration, you can use Sugar to:
Schedule a Zoom meeting
Launch a Zoom meeting
Report on a Zoom meeting
And much more!
Contact us to schedule a demo today!