January 25, 2020
|
3 min read
The Best HIPAA Compliance Software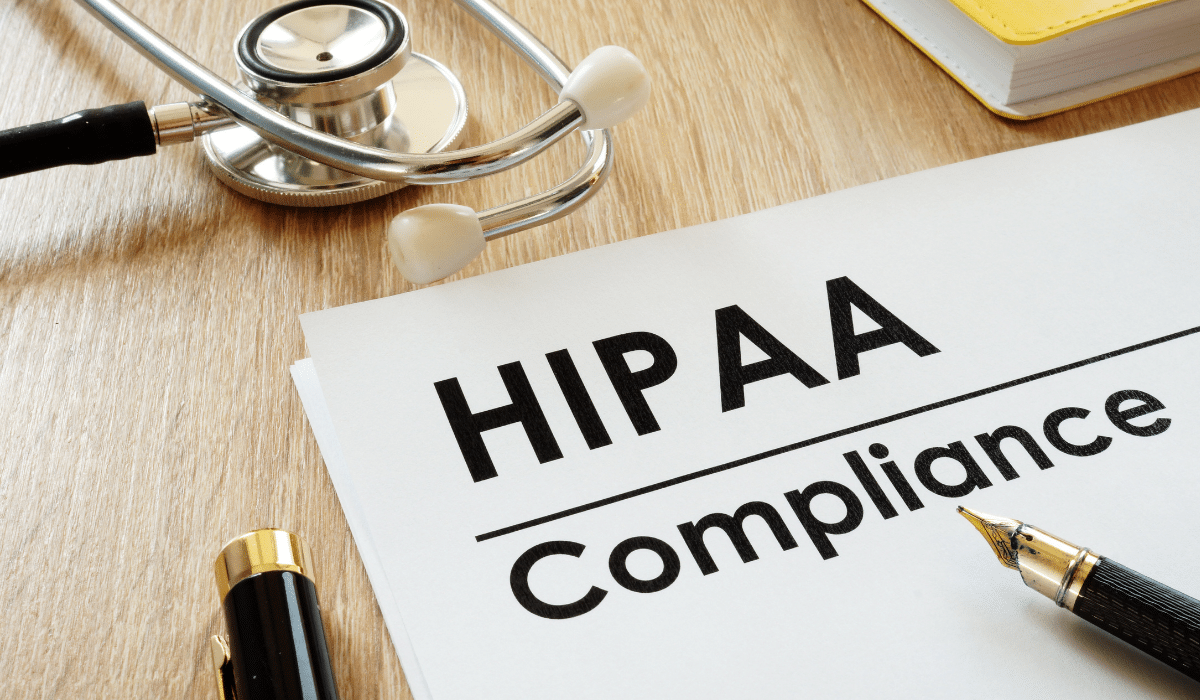 Trust with customers is essential for any company. An important way for an organization to develop trust is to commit to protecting the data of its customers. With breaches on the rise and an ever-changing compliance landscape, it is vital to regularly review and scrutinize data protection practices.
What is HIPAA?
The Health Insurance Portability and Accountability Act (HIPAA) is a set of rules and regulations passed by the U.S. Congress designed to protect the privacy of individuals' personal health information and ensure the security of personal health information (PHI) and electronic personal health information (ePHI).
What are the HIPAA requirements?
HIPAA includes approximately 152 requirements spread across 10 high-level domains:
1. Management
2. Notice
3. Security (Administrative, Technical, and Physical)
4. Transfer (Disclosure to Third Parties)
5. Integrity (Data Quality)
6. Audit and Monitoring
7. Information Management Lifecycle (Use, Storage, Retention and Disposal)
8. Choice (Consent)
9. Access, Correction, Amendment, and Deletions
10. Breach Notification
To whom does HIPAA apply?
HIPAA applies to providers of health care, health plans, and health care clearinghouse services. These providers are required to handle patient personal health information in a way that meets defined security standards. When providers use third-party vendors or services (Business Associates) where personal health information might be stored, those Business Associates need to adhere to the standards as well. This agreement is contractually defined in a Business Associate Agreement (BAA). For additional information, reference the U.S. Department of Health and Human Services HIPAA covered entities website.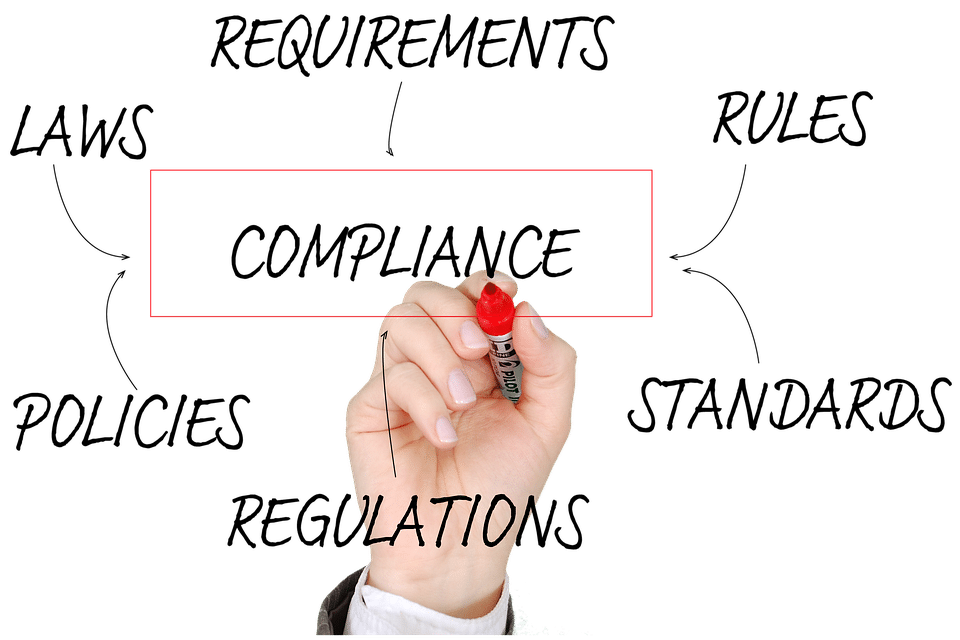 Why do you need HIPAA compliance software?
According to hipaajournal.com, the purpose of HIPAA compliance software is to provide a framework to guide a HIPAA-covered entity or business associate through the process of becoming HIPAA-compliant and ensuring continued compliance with HIPAA and HITECH Act Rules.
Software helps compliance officers navigate the nuances of HIPAA and ensure all provisions of the HIPAA Privacy, Security, Breach Notification Rule, and Omnibus Rules are satisfied. The software also proves a company has made a good faith effort to comply with HIPAA by maintaining full documentation of all compliance activities.
That ensures that if a company is audited by the HHS' Office for Civil Rights (OCR) or is investigated by OCR or state attorneys general over a data breach, the company can demonstrate no aspect of HIPAA has been missed, all policies and procedures are in order, staff have been trained, and appropriate technical, physical, and administrative safeguards have been implemented and are being maintained.
The Best HIPAA Compliance Software
The best HIPAA compliance software is a comprehensive compliance solution that walks users through setting up, implementing, and maintaining HIPAA policies and procedures, tracks staff training, and ensures all appropriate safeguards are implemented to meet HIPAA Privacy and Security Rule requirements.
Many HIPAA compliance software solutions include templates for policies and HPAA documents, such as business associate agreements. While these are certainly useful and can save compliance officers a great deal of time, HIPAA requires all policies and procedures to specific and relevant to each organization.
The best HIPAA compliance software solutions make it easy for policies, procedures, and HIPAA documentation to be customized to cover the specific ways that the organization creates, receives, uses, stores, and transmits protected health information.
The top HIPAA compliance solutions also help with the management of business associates. Business associates can be fined directly for HIPAA violations, but HIPAA covered entities also a responsibility to ensure their vendors are fully compliant. A HIPAA breach at a business associate will have many negative implications for a covered entity.
Contact us today to learn more about our HIPAA Compliance Software solutions.