|
Use Cases For SMS Marketing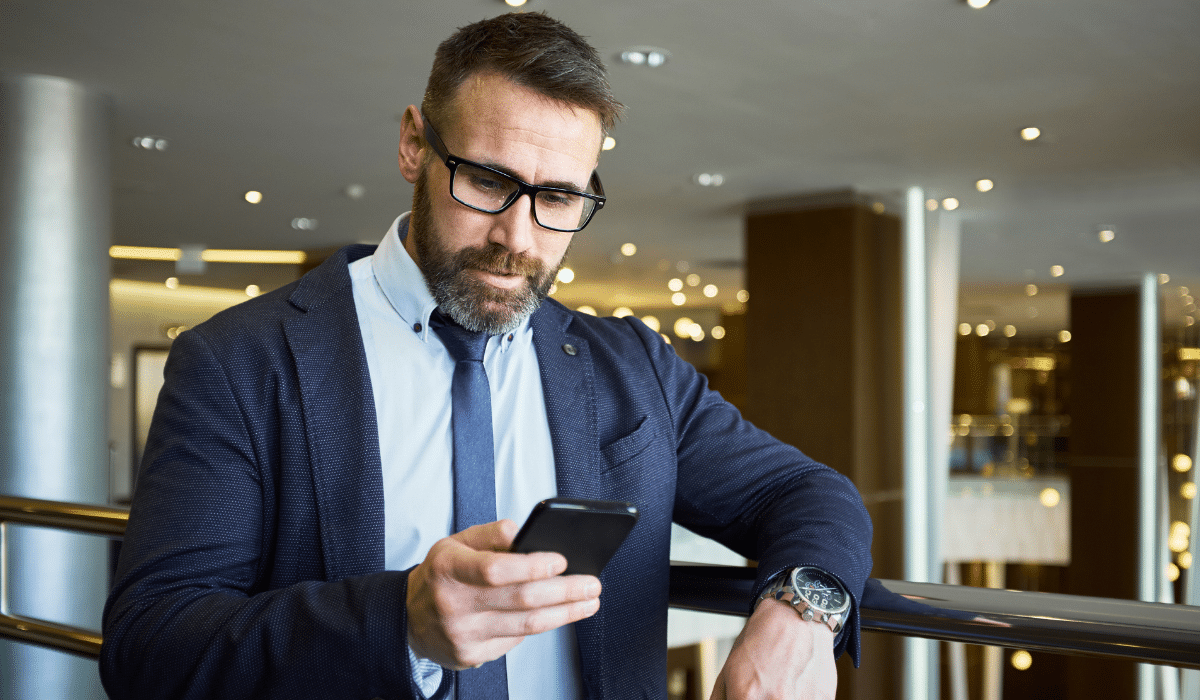 By now you've likely received a variety of text-based communications from businesses you frequent in one form or another.
Just off the top of my head, I get texts from my dentist, my primary care physician, my gym, my car dealership, my wireless provider, my bank, my book store, my daughters pre-school….I'm probably leaving maybe one or two off this list.
If you're thinking of incorporating texting in your business strategy you may be wondering what are some common use cases for SMS marketing? The short answer is that SMS Marketing spans vertical markets, but we wanted to provide some concrete examples for you here.
The beauty of SMS is simple – not only is it universally used, but can serve literally every industry in the market. Sending a text is a much more efficient, cost-effective, and streamlined way to communicate with customers and leads, and to communicate internal processes as well. Let's paint the full picture of how SMS can power new interactions, regardless of industry.
AUTO
Payment or appointment reminders
Update warranty or recall alerts
Notify contacts of sales, promotions, and special offers
ENERGY
Send tips & tricks for utility cost savings
Remind customers of an upcoming service visit
Send updates on outages and expected restoration times
HEALTHCARE
Send appointment or prescription refill reminders
2-step notification via SMS for patient confirmation
Coordinate staff scheduling if demands change
MARKETING/ SALES
Send incentive-based call to actions to leads
Re-engage cold leads with relevant content
Deliver personalized thank you's for joining demos
NONPROFITS
Encourage donations for your organization
Send reminders for upcoming events and fundraisers
Deliver emergency warnings or evacuation notices in a crisis
REAL ESTATE
Run keyword campaigns on yard signs encouraging leads to inquire
Send bulk SMS to contacts with interest rate updates & other info
Communicate with leads for information gathering and admin tasks
FOOD & BEVERAGE
Advertise new menu items or pairings
Communicate upcoming events and special promotions
Confirm reservations and wine lists, seasonal dishes & drinks
RETAIL
Advertise sales and events with your contact list
Promote popular products back in stock
Upsell to past customers with relevant items
SCHOOLS/ UNIVERSITIES
Send reminders for schedule changes, grades posted, lunch menu, etc.
Communicate with parents, students, and staff during emergencies
Share updates on events, fundraisers, activities, and more
SPORTS TEAMS
Updates on ticket sales, tailgate times, promotional nights, etc
Send real-time notifications on score updates
Give player updates, starting lineups, and more
VENUE/ EVENT SPACES
Send info on parking and downloadable maps
Inform staff of resource needs on location
Request additional volunteers for events
Next Steps
Reach out to us to learn more about how to incorporate SMS Marketing in your business.
~Data via Adam Johnson, Ytel.