August 26, 2019
|
4 min read
|
Using SugarCRM Data to Define Your Target Customer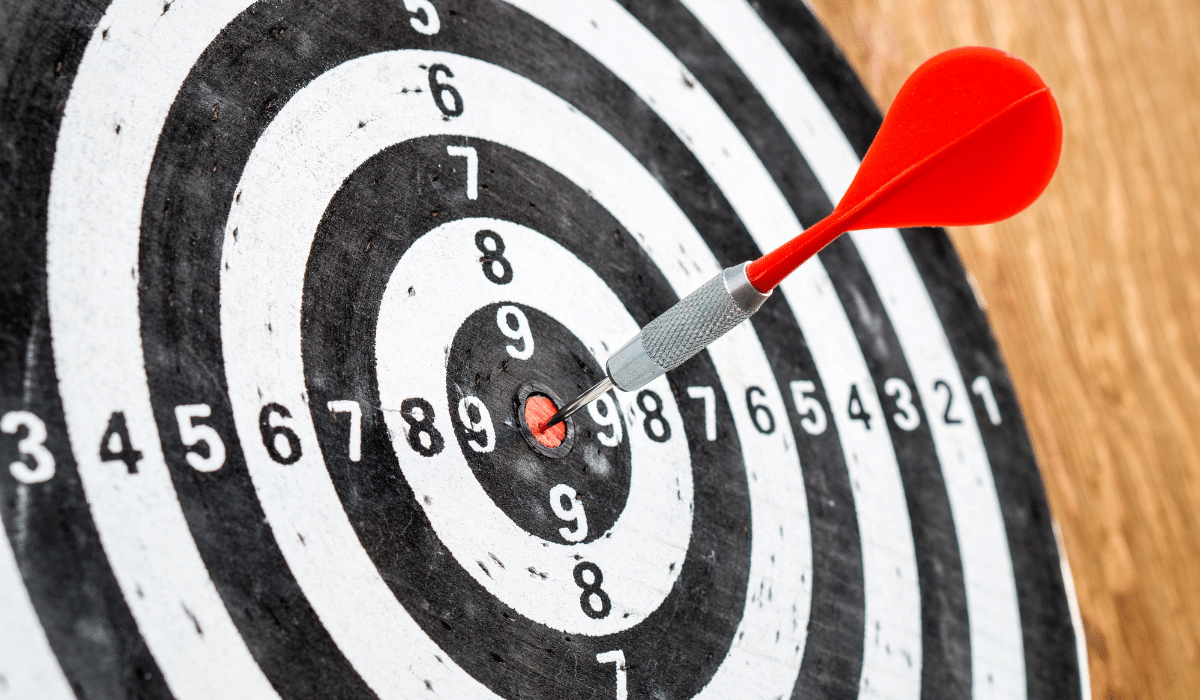 Great marketing is about having the ability to speak directly to your target audience. Regardless of the type of content your company creates, it is critical to keep it focused on your target audience. But, what is a target audience and how do you define it with your data in Sugar?
What is A Target Audience?
A target audience is a group of individuals who are the intended audience for a specific communication. These are the people who guide the type of content you produce, where it is produced, and how it is produced. Furthermore, your target audience consists of a group of people whom you want to see your content, and whom you think will be the most responsive to your content.
For instance, your content may be viewed by a large number of eyes – but, it will really only be relevant for your target audience. As a result, your organization can only build meaningful connections with your target audience if you create content with their needs and wants in mind. But, how do you define your target audience?
Increase Your Content ROI by Defining Your Target Market
From an initial analysis, defining your target market may require some upfront time, research, and effort. Nonetheless, the results will pay off in a variety of ways. There isn't any question that it is essential to understand the unique needs of your customers. When you are able to determine your target market, your company can then craft messages that specifically attract your intended audience.
Segments of populations have different needs so, every message must be tailored around how their needs will be met. In fact, there isn't any company who can afford to target everyone. For smaller businesses, they can compete with enterprise operations by focusing on a niche market.
And, targeting "business professionals," or "small-business owners" is simply too general. Plus, targeting a defined audience does not mean you're leaving everyone else out. It simply means that you are going to focus your marketing resources on an audience which will provide the highest ROI.
With Sugar, you can get started quickly by selecting an audience based on demographics. You can configure the filters to create a target audience list based on these factors:
Age

Income level
Education level
Occupation
Location
The details are the keys to business success. To illustrate, Sugar's smart reporting engine can ensure your company only reaches out to the most relevant prospects. In addition, with Sugar, below are some of the out-of-the-box- target list fields:
Name

Tags

Description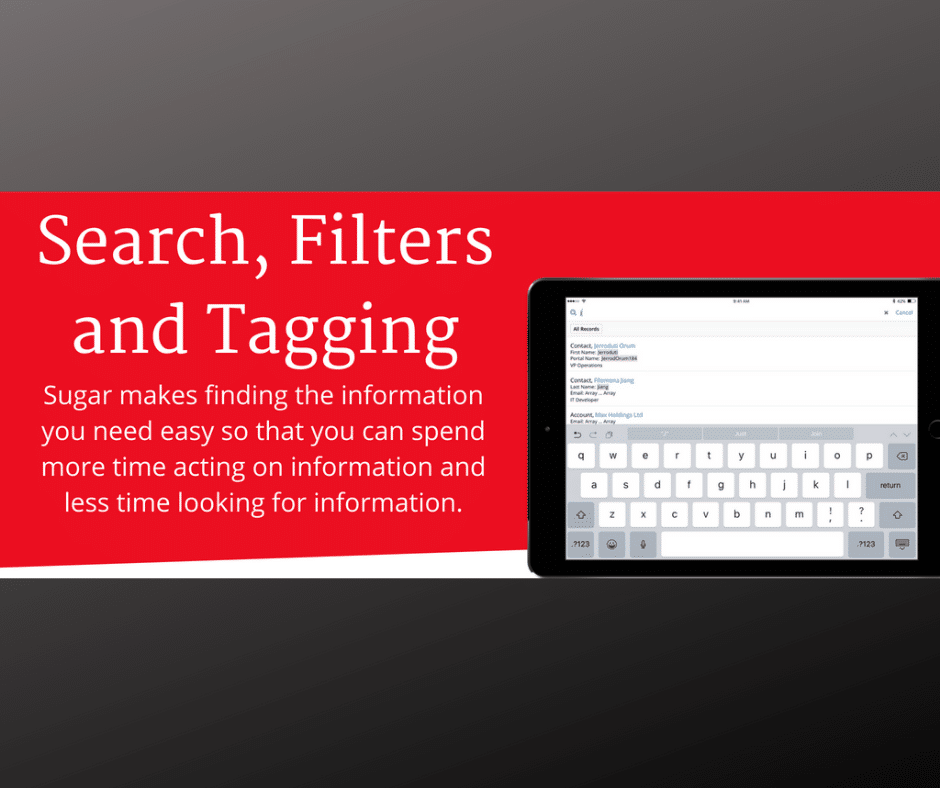 Think About Psychographics
Other important factors, when defining a target market, are the characteristics of your audience. What type of lifestyle do they lead? What are their values? What type of personality do they have? What are their interests and hobbies? How will your target audience use your product or service? What types of content do they prefer?
When creating your target audience, it's vital to dig deep. Thankfully, SugarCRM can help to define your target audience.
Create a Filter

Now that you have your target audience in mind, you can create filters with the Create option. Click on the Plus button located at the right of the filter dropdown list. Now, once you run a search with your filter, your search will be saved. When you return to the list view, you will immediately see the results of your last filter. As you can see, there are a variety of ways to create a custom list by creating a filter.
In Conclusion
Don't make the mistake of creating a marketing strategy without first defining your target audience. The last thing you want to do is to throw your advertising dollars away. There is always so much more to Sugar than meets the eye. To attract new business, you must understand your target audience. Once you define your target market, you can then make data-driven decisions about when, where, and how to advertise.