January 12, 2022
|
5 min read
|
3 Ways that Your Tech Company Can Boost Customer Experience 
As stated in Forbes, customer experience is one of the most crucial parts of any successful business today. In fact, it's never been more critical to put customers first, and the tech industry is no exception.
But why does customer experience matter so much, and how can you boost customer experience to improve your bottom line?
Let's find out!
Why is Improving Customer Experience Important for Businesses?
Positive customer experience plays a crucial role in your business success as satisfied customers convert to loyal customers who help you boost revenue. While some may think it looks like an extra effort to focus on customer experience, it's definitely worth it.
Overall, improving customer experience can help you:
Improve customer satisfaction and turn them into loyal fans
Improve customer retention
Increase cross-selling and up-selling
3 Ways to Boost Customer Experience of Your Tech Company
1. Chatbots
Since everyone is using smartphones and mobile search features today, customers are expecting to get instant answers to their inquiries. Clearly, lack of response or belated response can inevitably harm your customer relationships, ultimately impacting your revenue and brand sustainability.
Implementing a chatbot on your website can help you boost customer experience. A chatbot is a technology based on artificial intelligence that's designed to provide instant communication with human users over the internet. Chatbots typically take over customer support functions as they're able to respond to most customer queries while meeting the modern customer needs for instant support.
As CNBC reports based on new research, chatbots can help trim overall business costs by more than $8 billion per year by 2022.
"As artificial intelligence advances, reducing reliance on human representatives undoubtedly spells job losses," stated Juniper, one of the companies successfully using chatbots to respond to customer queries.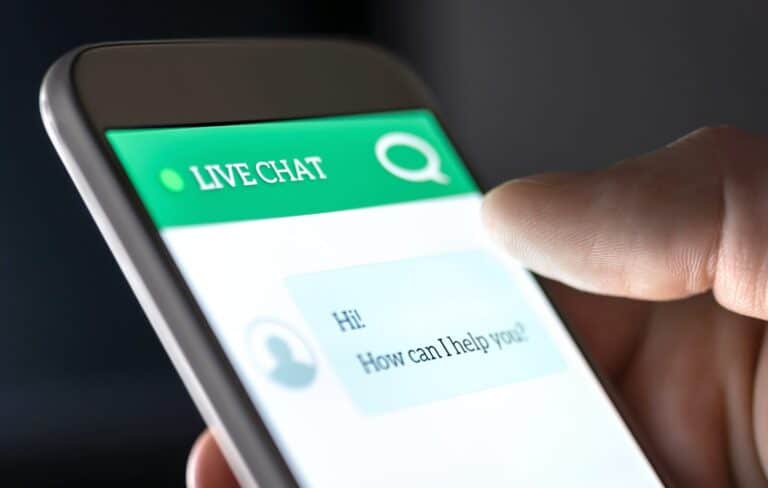 2. Cloud Computing
Business organizations actively use the cloud and its technology to streamline customer experiences, keeping all their sales channels unified.
As technology continues to advance, the number of available sales channels increases. Some ways customers make a purchase today include brick and mortar stores, online sales through a website, phone orders, mobile apps, social media – the options are actually endless.
Omnichannel retail aims to provide a unified and seamless customer experience across all available sales channels. This also ensures that customers have seamless and consistent brand interactions.
No matter what sales channel customers choose for business interactions, cloud computing enables you to gather, centralize, and react to relevant data. In short, cloud technology lets you integrate every point of customer data into your central database.
On the other hand, traditional sales software requires you to physically be at your desk to access your tech company's data. Cloud solutions enable you to access your data from anywhere and from any device that's connected to a network.
When implementing cloud-based tools for your tech company, select a provider that operates on its own cloud and not a company that relies on a third-party provider for cloud access. Solutions without an independent cloud don't offer the same ease of communication between various departments, hindering your ability to use the valuable data to its full capacity.
3. Streamline Your CRM
A CRM (customer relationship management) software is a sales tool that can help you automate sales processes while boosting customer experience at the same time.
Here are 5 ways a CRM solution improves your customer experience of your tech company, boosting your revenue:
Learn more about your customers and what they need – CRM software provides access to valuable information about your customer preferences and habits.
Keep in constant touch with customers – Equipped with different automation tools, a good CRM helps you by constantly notifying your customers about relevant offers and news.
Handle requests on social media – A CRM system collects your customer service requests and inquiries from all of your social media accounts and sends them to one database.
Help your customer support be more attentive and respond to requests quickly – A CRM solution speeds up your replies to customer inquiries by using pre-made email templates.
Manage data in one place – Regardless of your tech company size, you can use powerful tools CRM software offers to handle all your data in one place.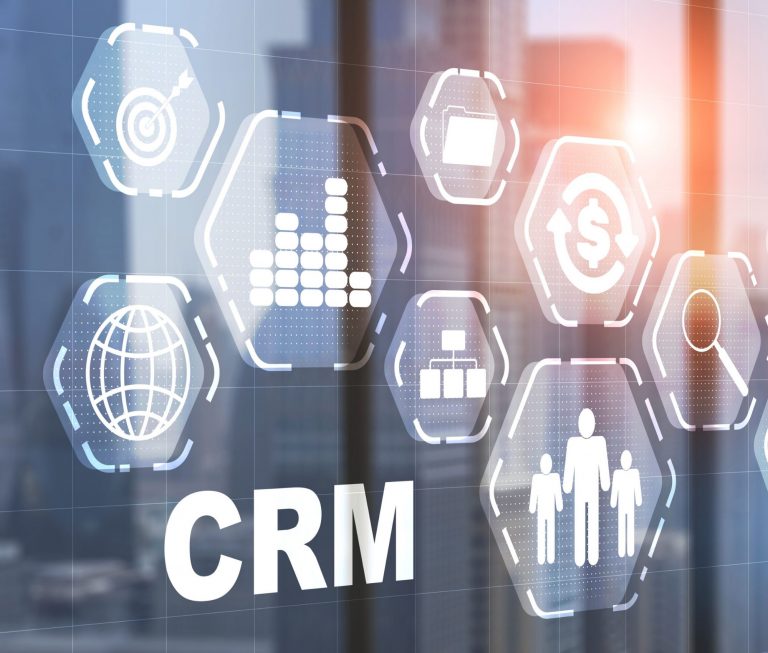 Ready to Boost Customer Experience of Your Tech Company?
Now that you know how important a positive customer experience can be for your tech company, it's time to act upon this information and implement all possible ways to boost it.
At Faye, we help tech companies like yours improve their customer service by optimizing their CRMs. So whether you want to learn more about your customers' journey, enhance the customer feedback processes, or improve on communication and customer service, Faye can help.
Reach out to us today, and let's discuss how we can optimize your CRM to improve your customer service.