November 30, 2020
|
3 min read
|
9 Reasons to Use a Chat Platform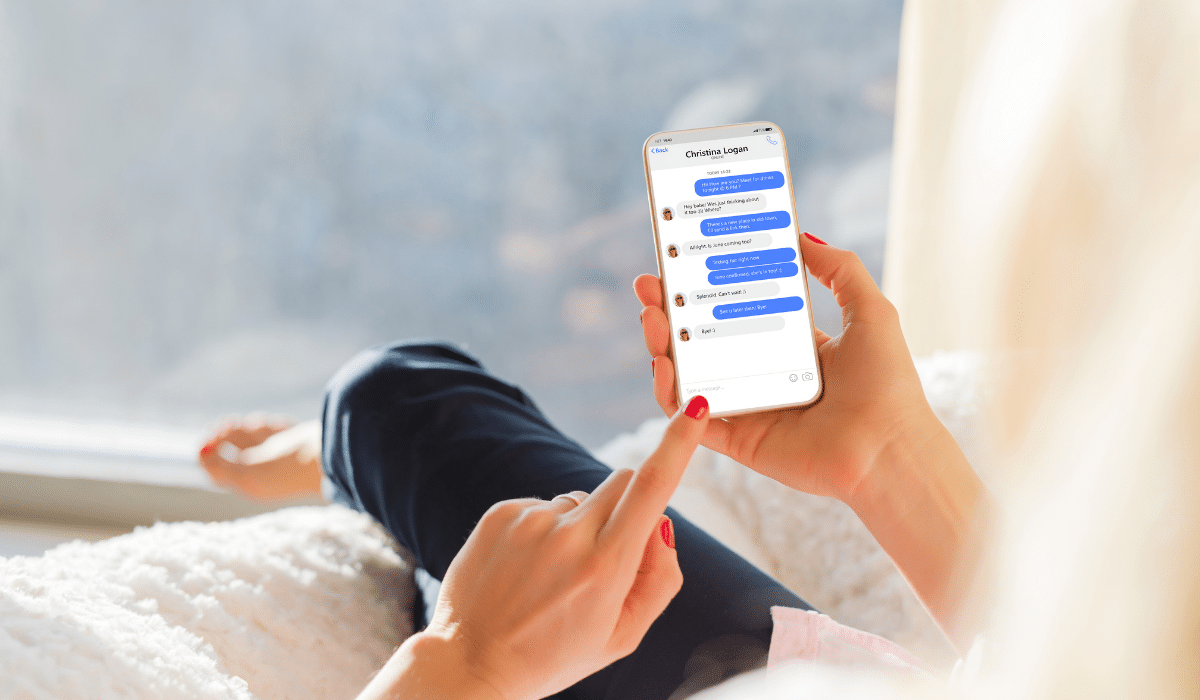 Times are changing, and customer service is changing with them. Your customers don't want to be placed on hold, impatiently waiting for the next available support representative. They also don't want to submit a generic support form, endlessly checking their email to see if someone has finally gotten around to looking at their support ticket. They want help, and they want it now.
One of the best ways to deliver this kind of immediate support is through live text chat. While tools like AI and chatbots have their uses, nothing beats a real interaction with a living, breathing human being.
Chat allows your customers — as well as your leads — to have genuine conversations with actual people. It's the real deal.
Here are 9 reasons you should consider adding a Chat platform to your customer experience toolkit:
True 24/7 Support:
We live a world that never sleeps. Your customers live everywhere, and they work all kinds of crazy hours. When they need help, they expect your support team to be ready, day or night. If your company can't deliver on that expectation, they may decide to go with a company that can. Chat makes it possible for companies of any size to deliver cost-effective, always online customer service.
Free Lead Generation:
When a potential customer starts a Chat session with your company — even if it's just to ask a simple question — they instantly become a lead. They'll even give you their email address for a follow up. There's no better way to collect high-quality leads.
Informative Chat Logs:
There's no better way to keep everyone honest than a complete written document of the entire customer interaction. Chat logs can also provide superior continuity for ongoing customer issues, allowing support reps to quickly get up to speed simply by reading previous logs.
Disruption-Proof Workflows:
Chat can be accessed from anywhere, making it an ideal solution for global pandemics, natural disasters, or other major disruptions. This makes it a highly resilient and reliable platform for delivering help to your customers when they need it most.
Exceptional Analytics Data:
It's almost impossible to overstate the amount of valuable, highly targeted, and powerful data a Chat platform is able to collect from even the most limited interactions.
Value, Value, Value:
Traditional phone-based customer support is painfully expensive, and it's also nearly impossible to scale in a cost-efficient way. One rep can only talk to one customer at a time, after all. Chat doesn't have those problems. It has minimal infrastructure costs, can be scaled easily, and reps can typically manage multiple cases at the same time. It's the best value in customer service!
Instant Customer Feedback:
It's not always easy to know if you're providing your customers with the right level of support. Chat allows you to follow up with every customer after every interaction, getting immediate and useful feedback without incurring any additional costs.
Measurable ROI:
How much does it cost to provide incredible customer service? Not metaphorically, but literally. What's the price in terms of cold, hard cash? Sounds like an impossible-to-answer question, but it isn't. Chat's reporting and data analysis tools allow you to track every detail of your customer interactions, and to measure the exact return on your investment down to a fraction of a cent.
Integration Ready:
You can integrate your Chat platform with other customer experience technologies, allowing you to break down the silos of your customer support.
Did you know that Zendesk has a Chat platform? Customers can ask for help or find the answers themselves, all without interrupting their shopping experience. Learn more today!