January 3, 2022
|
5 min read
|
CRMs and Client Data Privacy – What Financial Services Companies Should Know 

With the rising threat of identity theft, data breaches, and associated fraud across different industries, there's an increased focus on enhancing data privacy programs. Fraudsters mainly target financial services companies owing to the inherent value of the underlying data.
In recent years, regulatory compliance has become a critical part of the financial services industry and is likely to continue due to:
If cybercriminals access your CRM data and release it to the public, it can ruin customers' trust and interest in your company and affect your business. So let's see how all this plays out and how your CRM can support client data privacy.
Data Privacy in the Financial Services Industry
The data privacy debate has assumed center stage and greater significance in the regulatory world because of the recent spate of high-profile data breaches worldwide.
In 2019, financial services companies suffered 6% of all breaches, which compromised more records than other industries. On top of that, financial service organizations exposed more than 60% of all leaked records in 2019, in part due to the Capital One mega-breach that saw over 100 million records compromised.
In the financial services industry, companies and their third-party service providers process vast amounts of personal data. It begins with the customer onboarding process, which entails capturing personally identifiable details such as the name, physical or email address, credit/debit card numbers, and more.
That's why you must have more stringent data security standards compared to organizations in other industries.
Are CRMs Secure?
Your company's CRM system contains valuable and sensitive customer data, making it a prime target for hackers.
One security breach can hurt your business relationships, damage your brand image, and impact your ability to generate revenue. In fact, the cost of a financial services data breach is one of the highest of any industry, at $5.85 million.
CRMs live in the cloud, which means you must be proactive at keeping yours secure. The fact that you requested customers for their personal data means that you bear responsibility for securing it. So there's a reasonable expectation that you'll keep that data under lock and key.
You can protect your CRM by:
Securing your physical servers, routers, and local networks.
Managing access and access levels to the CRM
Staying up to date on the latest versions of your CRM software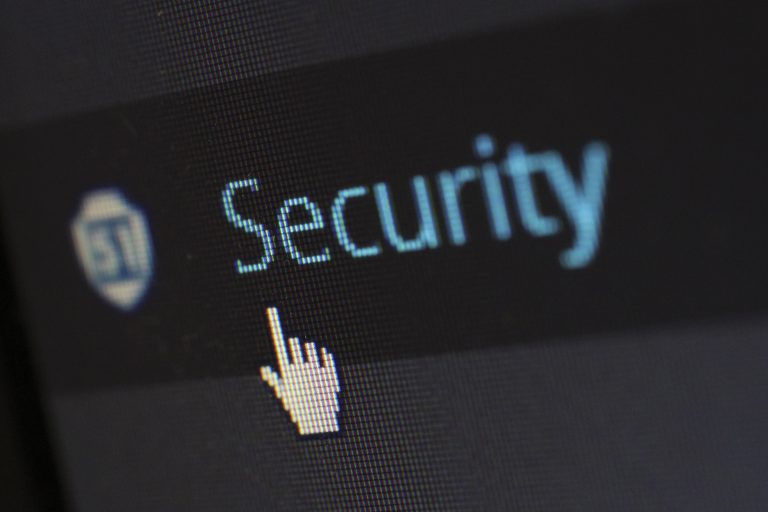 How Customer Relationship Management Software Can Support Data Privacy
CRM software can help you capture and learn more about your customers. This way, you can effectively market and sell to them while providing regular service and support.
But, your CRM can also support data compliance and privacy. Here's how.
Field level control
Field-level control is more granular than record-based security. For example, you can use it to allow or restrict access to specific fields in your records. This level of control keeps users from (accidentally) changing data and ensures data integrity for records used by multiple business units.
For instance, if you have a credit approval field in your account records, field-level control allows you to restrict write access to your accounts department team.
Ability to designate sensitive data
If you want to maintain a clean database, you need to assign roles in your CRM and restrict the modification rights of the users working with the data. This way, users can only modify the data that's related and relevant to their tasks.
Systems in place to delete and complete requests quickly
The right to be forgotten is a principal component of GDPR and a fundamental human right. It gives your customers power over their personal data, so they can request that you delete all the data your company holds on them.
CRMs can delete and complete erasure requests, record any activity conducted during the erasure process, and ensure your company remains compliant.
Minimum security standards
Your data is as secure as the tools you use. Evaluate the security standards and make sure your CRM complies with ISO 27001 or SOC2 security standards.
These standards require you to monitor and upgrade your data security protocols continuously.
Protect Your CRM And Client Data Privacy
Your customers trust you with their most sensitive data. So protect your CRM and keep that data secure — because your business depends on it.
At Faye, we help you avoid risks, save resources, and accelerate business growth through your CRM platform.
Find out how you can benefit from our services!