May 15, 2020
|
3 min read
|
10 Tips for Migrating Your CRM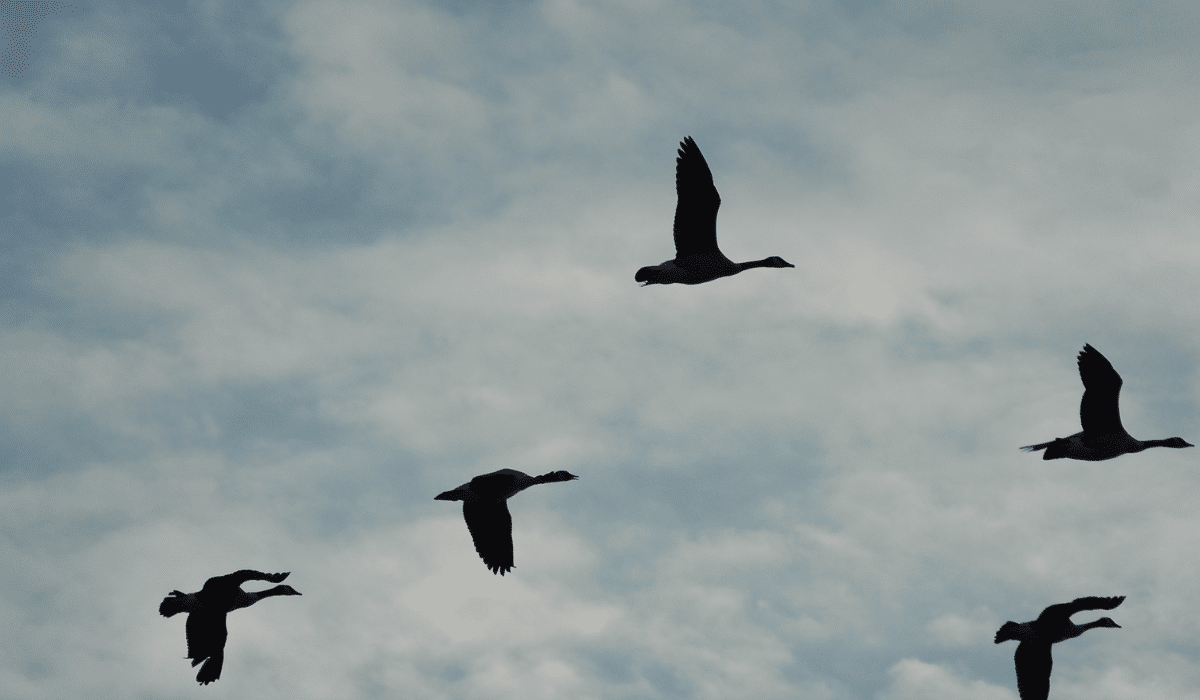 Whether you're upgrading from a homegrown customer relationship management (CRM) system or switching from one software provider to another, knowing exactly how to migrate your CRM can be a challenge.
But you can take comfort in knowing that most current CRM systems allow you to export the data from the application. From there, you can import the data, but to make a smooth transition, many steps are still required.
While the implementation process can seem overwhelming, it doesn't have to be. There are helpful tools out there, and there are experts available who can make the transition less chaotic and stressful.
Here are 10 tips for a successful CRM migration.
1. Set Goals and Understand What You Want
This tip seems simple, but it can often be overlooked. Whether you outgrew your old system or need a price change, you're migrating your system for a reason. Before you dive headfirst into a CRM project, understand what you want your system to do.
Talk to your team about the functionalities your old system was missing, and the improvements they'd like to see. And make sure you aren't duplicating your problems with the old system in the new one.
2. Prepare Your Team
Migrating your CRM is a big deal. It will affect multiple departments, including all the people in them. There will be changes, training, and more training. So set realistic expectations for your CRM migration
3. Get Your Team to Buy In
Create a roadmap for the integration, and facilitate buy-ins. Most importantly, make sure everyone involved understands his or her role. If your team isn't onboard with the migration, then it's going to be a bumpy road.
4. Manage Customized Fields
One of the best things about CRM systems is that they're highly customizable. While this perk is extremely helpful for your business, migrating your CRM requires a time commitment.
5. Make a Backup Plan
As you move forward, it's important to know where you came from. So make a backup plan to ensure that you can always go back if you hit a snag along the way. You don't want to have to start from scratch.
6. Cleanup Data
Before you start migrating your CRM, make sure your data is ready for transfer. It's the perfect time to do some housecleaning, and get rid of some legacy data.
7. Understand How to Migrate Additional Content
Migrating additional content (such as attachments, emails, and history records) might not be as simple as entering information into standard fields. If you're handling the migration yourself, using a migration tool, or working with an outside vendor, make sure you understand how this data transfers over.
8. Double-Check to Make Sure You Didn't Forget Anything
Did you forget something? Do you need to export a contact list? Are you missing a functionality you were hoping for? Speak now, or forever hold your peace.
9. Perform a Test
This step might be the most important one. Don't jump too far, too fast. To make the transition as smooth as possible, you should do multiple rounds of testing with your team. Then you can work out the kinks before you go live.
10. Partner with an Expert
Even with the most valuable internal resources, migrating your CRM system can still be a challenge. My best advice is to partner with an expert, who can walk you through the migration process and train your team, especially your technical support.
Are ready to migrate? Or do you just have questions about what your next step is? Either way, contact us today!