July 28, 2020
|
4 min read
|
Are You Using Your CRM in the Best Way for You?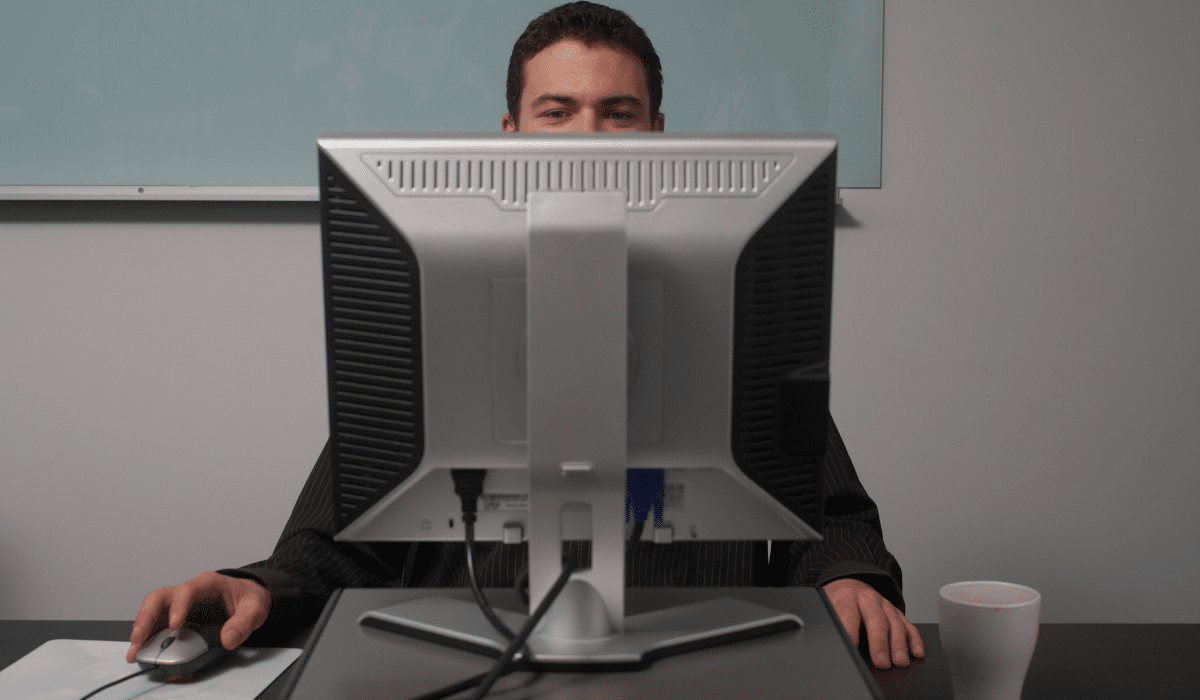 There's a strange paradox in the business world. If you ask the leadership at any successful sales organization about the one, must-have software tool for growing their business, most would have the same answer. They would say their customer relationship management (CRM) solution. Why? Because a CRM gives them a new degree of visibility into their entire organization, helping to streamline sales workflows and dismantle the outdated silos of customer data. Awesome.
CRM is an essential business technology, but then why do so many projects fail? Roughly 65 percent of CRM projects fail within the first few years, mostly because of low user adoption. You can have the coolest CRM system, but if no one is using it, it won't make much of a difference.
How can you tell if your company's CRM needs some adjustments?
Here are five simple questions to get you started:
Is the CRM intuitive for the people who actually have to use it?
If a new, untrained employee sat down to use the software, how long would it take them to do a simple, routine task? Does "a very long time" come to mind? If so, that's a problem. Like any piece of well-designed software, your CRM should have the user experience (UX) and user interface (UI) in mind.
It should be optimized, allowing the most common and simple tasks to be intuitive, easy, and fast. If this isn't the case with your CRM, your implementation partner probably cut some corners on user testing and workflow refinement. By fixing these issues, your workers will become far more efficient when using the CRM, not to mention less frustrated.
Are your workers adequately trained on the CRM?
By its very nature, CRM software is highly complex. To use it effectively, users need to understand the essentials of the system. That means learning more about the CRM than what buttons one needs to press to move along to the next data-entry screen. Your workers need real training on the software, and that's not always included in the software's purchase price.
Training may not be a one-time deal either. It's easy for a team member to understand something during training, but get back to their desk and forget a step. If there is no additional training or follow up, they could input data wrong or just go back to the old way of doing things.
Does your CRM talk to your other business software and systems?
Does your CRM talk to the rest of your business software? Can it pull inventory reports from your ERP, or tell your marketing automation system to send out renewal emails? Can it pull standard contracts from your Dropbox or document server? Does it work well on mobile devices? Integrations not only serve to streamline your entire business workflow; they can also effectively act as multipliers for the overall efficiency the software.
Are your reports accurate and insightful?
In real-world terms, how useful are the reports your CRM generates? Are the insights they generate truly actionable, or are they merely mildly interesting slivers of trivia? Are your dashboards genuinely informative, providing you with an up-to-the-moment snapshot of your company's performance and overall health? If not, something has gone very wrong under the hood.
Is your CRM generating value?
This is the big question. Considering all the time, effort, and expense that went into your CRM, and the ongoing daily costs of using it, is it actually delivering a meaningful ROI for your company? Even knowing how to answer this question can be difficult until you understand all the costs involved. Once you have a firm grasp on what's not working with your CRM, improving ROI becomes a far more manageable task of adjusting, repairing, and upgrading those poorly optimized workflows and processes.
When a CRM is working correctly, all of these individual elements work together like the parts of a finely tuned engine, delivering power across your entire sales organization. If your company isn't seeing these kinds of results from your CRM, it might be time to call in the experts.
Conclusion
If you are thinking you just aren't getting the most from your system, don't worry. You are not alone. You have options to make it better.
Faye specializes in providing business solutions that work. We help you rethink your core business processes, finding technology that complements your operations to create a practical and tangible positive impact on your business. Contact us today.