August 20, 2020
|
3 min read
|
Faye Celebrates Seventh Consecutive Year on Inc. 5000 List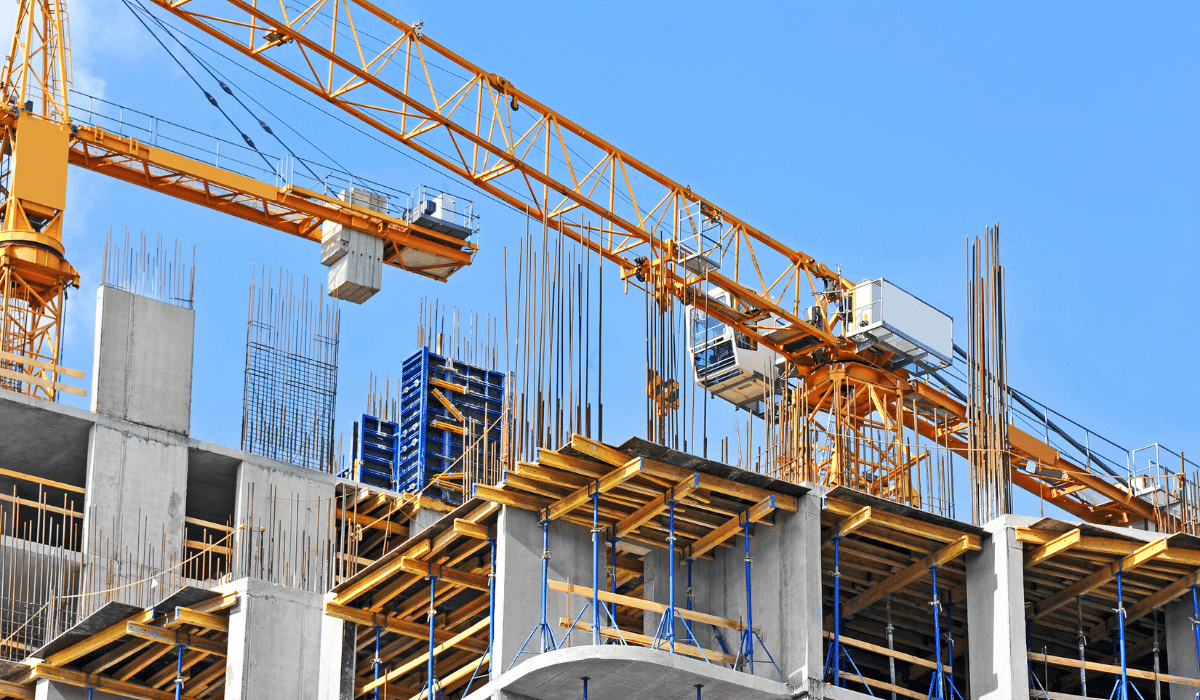 Faye Celebrates Seventh Consecutive Year on Inc. 5000 List
Faye's continuous growth, focus on innovation, and investments in industry-leading software partnerships land the global CRM, ERP, and CX technology company on the Inc. 5000 list of America's Fastest-Growing Private Companies once again.
Faye announced its appearance on Inc. Magazine's annual list of America's Fastest-Growing Private Companies, the Inc. 5000. This year marks the seventh consecutive year Faye has made this exclusive list.
With offices spanning five continents, Faye is known for its ability to build strong CRM, ERP and CX integrations and add-on products. Having over two decades of experience providing software and technology solutions to mid-market organizations, Faye specializes in a wide array of CRM, ERP, CX, and marketing automation solutions.
The Inc. 5000 list has been produced every year since the early 1980s. Earning a spot on the Inc. 5000 list gets harder every year. Of the tens of thousands of companies that have applied to the Inc. 5000 over the years, only a fraction have made the list more than once. A mere three percent of companies have made the list seven times.
"We're humbled and thrilled to have earned a spot on the Inc. 5000 list for the seventh year in a row," said David Faye, CEO of Faye. "Through the unprecedented challenges of this year, we've continued to believe in our core value that 'Anything is Possible.' Earning a spot on this fantastic list of high-achieving organizations is a big deal for us. Congratulations to all the winners for 2020."
Not only have the companies on the 2020 Inc. 5000 been very competitive within their markets, but the list as a whole shows staggering growth compared with prior lists as well. The 2020 Inc. 5000 achieved an incredible three-year average growth of over 500 percent and a median rate of 165 percent. The Inc. 5000's aggregate revenue was $209 billion in 2019, accounting for over 1 million jobs over the past three years.
"The companies on this year's Inc. 5000 come from nearly every realm of business," says Inc. editor-in-chief Scott Omelianuk. "From health and software to media and hospitality, the 2020 list proves that no matter the sector, incredible growth is based on the foundations of tenacity and opportunism."
Complete results of the Inc. 5000, including company profiles and an interactive database that can be sorted by industry, region, and other criteria, can be found at www.inc.com/inc5000.