March 5, 2019
|
2 min read
What is a Customer Journey and Why is it Important?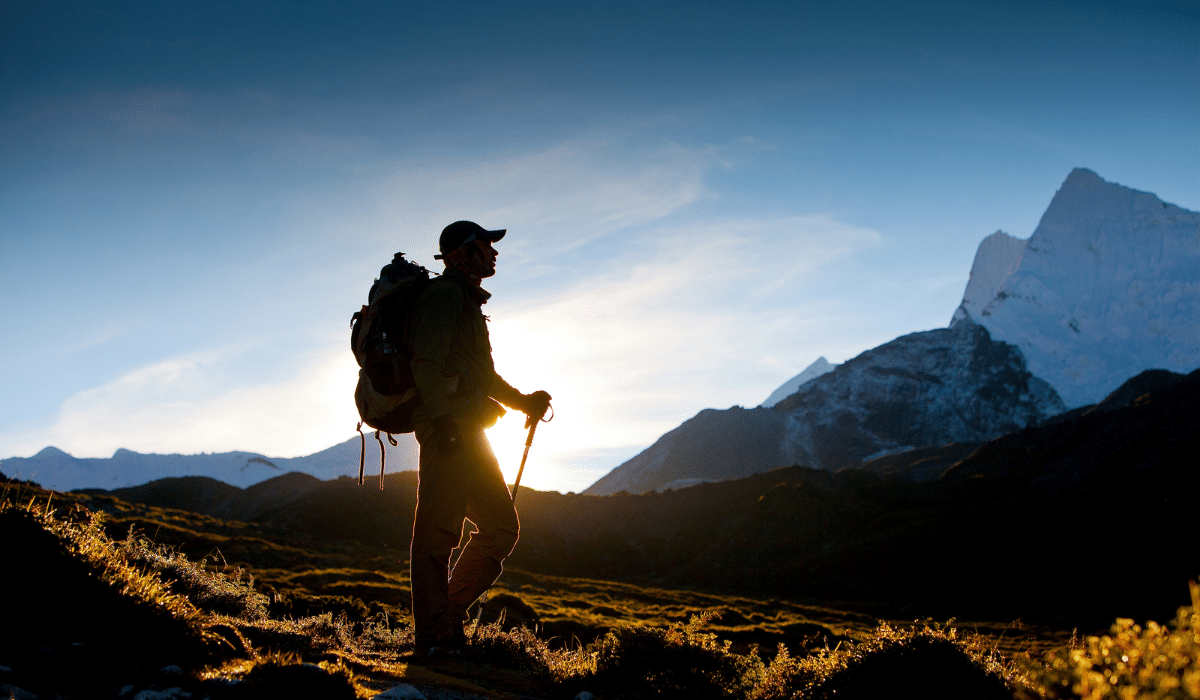 Forrester defines the customer journey as the series of interactions between a customer and a company that occur as the customer pursues a specific goal. That goal can include: making a purchase, reaching out for support, requesting a consultation, providing you feedback, requesting an invoice – a customer journey can include any of the ways in which you interact with a customer.
So why is it called a customer journey then? What is a customer journey and why is it important?
Your customer's interactions with you have probably always been pretty important, however, it wasn't until recent years that tools like your CRM, your Project Management Software or your Marketing Automation platform had built-in tools to help you map the customer path.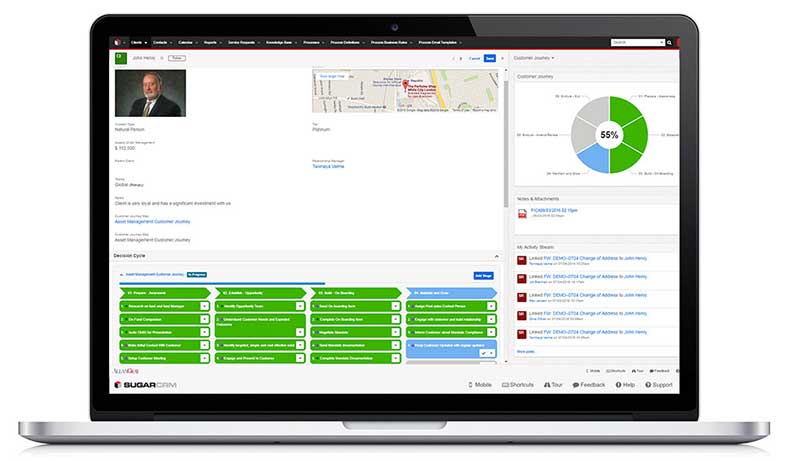 These mapping tools all have one thing in common when it comes to helping you map your customer's journey, and that is to help enable you to provide the best customer experience you possibly can.
Customer Journey mapping is a valuable tool in helping companies develop an achievable plan to fix the customer experience. According to PeopleMetrics, the benefits of having tools to help you map or track your customer journey include the following:
Help you track your customers better
Help you identify operational inefficiencies
Bust down silos, or encourage cross-departmental coordination
Create a differentiated customer experience
When you start considering your customer's journey there are a few things you need to keep in mind, but at a minimum, you need to figure out what is the sum of the actual touchpoints your customers have with your organization, and how do you value each one?
Other ways organizations define customer touch points are:
Emails
Website
Social media
Direct mail
Billboards
Radio Ads
In-store visits
Phone calls
The list can go on and on. But if you're looking for the justification to add such tools as a CRM or a Marketing Automation tool, obtaining a clearer picture of your customer's experiences would certainly be a valid one.
After all, US businesses lose up to $62 billion each year due to a poor customer experience. (NewVoiceMedia).