November 11, 2020
|
4 min read
|
8 Key Technologies for WFH Productivity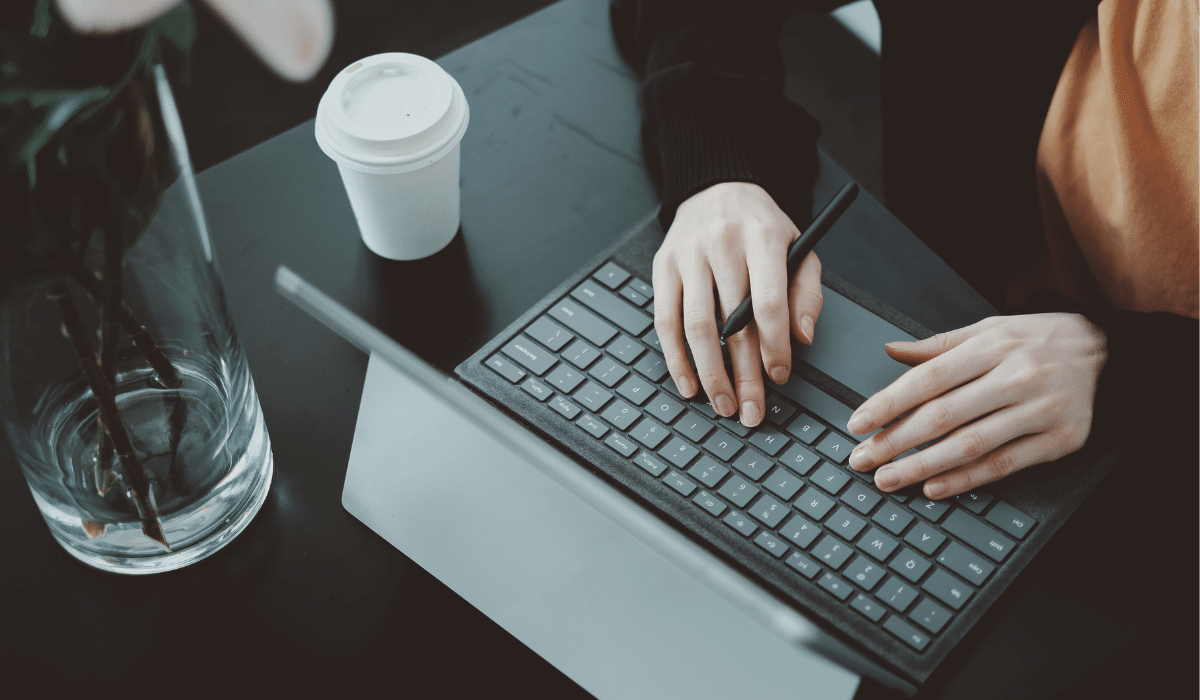 The ongoing global pandemic has shined a light on working from home (WFH) capabilities. Even companies who never thought they'd have WFH policies had to pivot quickly and adapt to the new normal.
Yet, the productivity of remote workers does not completely lie in the hands of the employees themselves. Instead, the companies who have set their team members up for success see the best WFH productivity results. Sure, there will always be employees that see WFH as a way to take a midday nap, but the majority will get all their work done if they have the proper tools. No one wants to spend half a day just trying to figure out what they are supposed to be doing.
Here are 8 key technologies for WFH productivity:
Customer Experience (CRM, Salesforce, Marketing Automation)
Customer engagement is at an-all time importance. If you have a distributed workforce, you no longer have the option to walk down the hall to ask a question or to take a peek at a neighbor's Post-It Notes if they are out sick and you need to follow up with a client. Having a centralized data system is essential.
Hands down, having a fully functioning CRM or CX system for your sales and customer support teams is imperative. Even before the pandemic, many companies had team members in the field that need access to data, too. Systems like SugarCRM, Zendesk, Salesforce and HubSpot give you a variety of tools from salesforce management to marketing automation to customer journeys to streamline your processes and give you valuable data to best serve your customers.
Quick Screen and Video Recording
Just because we are not in the same office space, doesn't mean we still don't need easy-to-understand explanations from our colleagues. Maybe there is a tool a team member is unfamiliar with or you have a new product you want your team to see. Having the option to quickly record these explanations is helpful.
Sites like Loom make it easy to quickly record a short video. Loom is free and videos are ready instantly.
Whiteboarding
One of my favorite ways to brainstorm is to sit in a room with my team and bounce ideas off each other. There's always a note taker at the whiteboard, quickly drafting down ideas. When we work remotely, we don't have this option anymore, do we? Wrong! We do. Tools like Miro are designed to bring your team together in a whiteboarding session, virtually.
Project Management
You have multiple team members working on a project. Everyone has their own responsibilities, but how can everyone have visibility into the project? Project management systems, like Jira and Monday.com, allow you to capture and organize issues, assign work, and follow team activity. You can track personal to-dos or collaborative tasks.
Chat
This is simple enough to understand. Your team still needs a place to chat. Apps like Slack give you a place to communicate where it feels more like a conversation instead of an email thread. You can make calls, share documents, and connect to third-party apps. Some of my favorites apps include connecting it to your website's LiveChat so you get notified right inside Slack when someone is talking to you and integrating it with a CRM.
Video Conferencing
No top tech list for remote working would be complete without talking about Zoom or video conferencing. You need a place to virtually meet with your team and your clients. But, did you know that you can also integrate Zoom with your CRM, such as our SugarCRM Zoom integration? It gives you real-time synchronization, preventing the creation of duplicate records in the system and so much more.
Office Productivity
Word documents. Presentations. Spreadsheets. Office tools are always going to be used and having access from anywhere will continue to be important. So much so that Google rebranded it's G-Suite to Google Workspace to emphasize its ability to let users get everything they need done, all in one place…from any place.
Security
We'd be remiss to not mention that with a distributed workforce, you want to ensure that your data is safe. Adding in additional measures can allow you to securely manage end user devices, while giving them access to IT resources, wherever they work, from a central platform. Cloud Directory Platforms, such as JumpCloud, keep your data safe.
Conclusion
Are you hoping to the most productive remote workforce around? Awesome! Try implementing the above tools. Do you need guidance on where to get started with your technology to increase WFH productivity? We can help. Contact us today.