February 24, 2021
|
1 min read
|
A Better CRM Experience Via Sugar Sell and Sugar Market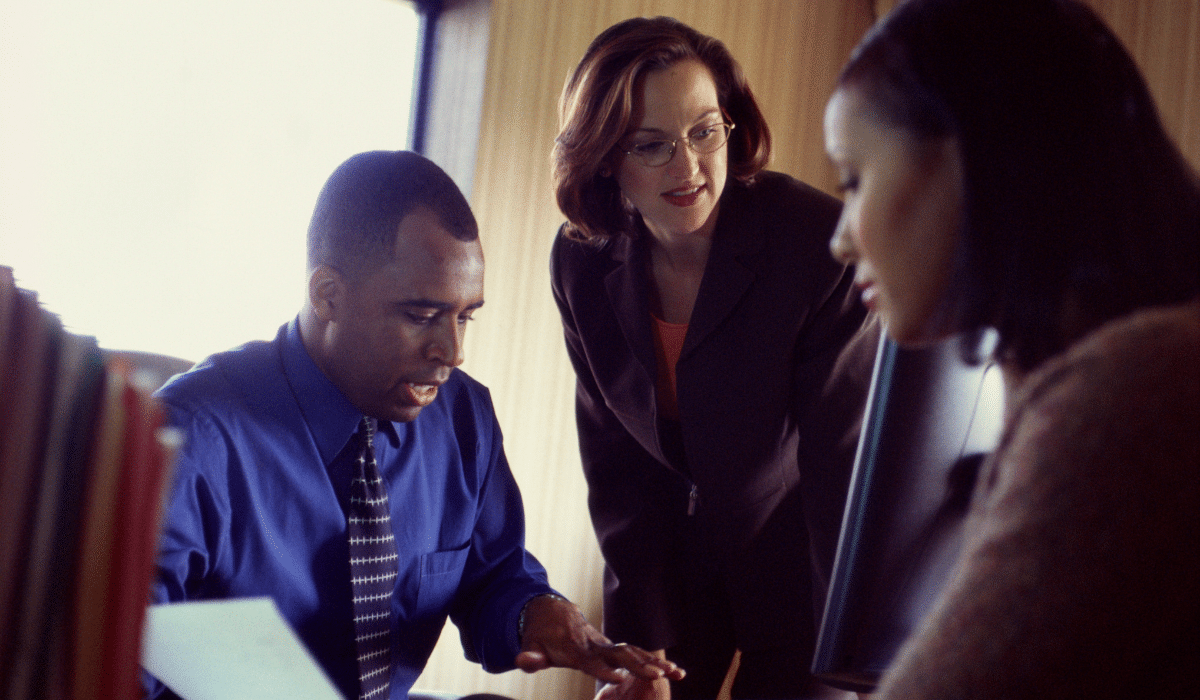 Sugar Market is transforming how mid-sized marketing teams reach audiences and measure success throughout the buyer journey. Attract more visitors to your website and gain visibility into how they interact with digital assets.
Capture leads by creating conversion-focused landing pages, emails, and forms with intuitive, drag-and-drop builders. You can qualify those leads with multi-step nurture campaigns and sophisticated lead scoring models. Leverage your marketing automation platform to drive alignment with sales by handing off only the most qualified leads.
With Sugar Market, you can easily uncover which tactics are working—and where improvements are needed—to refine campaigns and constantly deliver results. It's the all-you-need marketing automation solution built to work for you.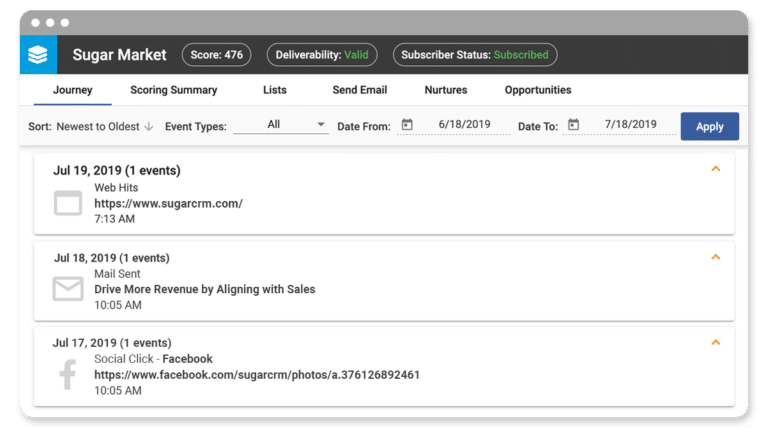 Sugar Sell enables businesses to create extraordinary customer relationships with the most innovative sales automation solution on the market. Sugar Sell consolidates customer data into one place and builds on top of that underlying data a comprehensive system for sales automation, including management of contacts, accounts, leads, opportunities, forecasts, quotes, contracts, communications, and reporting.
With Sugar Sell, customers are able to drive revenue, increase efficiency, reduce sales costs and deliver unmatched customer buying experiences.