|
The Benefits of Managed Services for CRM & CX Technology

Managed Services Programs provide a proactive approach to CRM and CX support. The blog below, discusses the risks of relying solely on an in-house Administrator and takes a look at the many benefits of getting support from CRM and CX managed services.
———————–
Let me take you on a personal journey, one that I think many software administrators will identify with. In my 20+ years in technology, I have been the software administrator for many companies — but not once was I actually hired as the official software administrator.
I either volunteered to take on the responsibility of software administration or I was "volun-told" to do so because my organization had nobody else and they knew I had a technical background. That's quite common for most administrators — we do what we do because we must, not because it was what we were hired to do.
This of course comes with some deep ramifications, which most organizations don't fully think about when it comes to something as important as their CRM and CX software purchases.
The Risks of In-House Software Administration
Software like CX and CRM systems contain an organization's most critical data, processes, forecasts, strategic decision making and everything else. This software is essentially is the beating heart of all organizations!
Taking on the responsibility and ownership of software administration is no small commitment, and not to be taken lightly. To be truly great at software administration requires countless hours of hands-on hard work, keeping up with certifications, doing online learning programs, and so on. That's a LOT of effort for something that isn't even most people's job.
Like many of you, I was no expert and had no formal training, I just proactively went out and learned those things I needed to know. Online technical communities and forums, and sites like YouTube were all fantastic mentors during those times.
However, the landscape has changed considerably over the last few years. Software platforms have grown leaps and bounds, becoming giant technical monstrosities. The learning curve and training requirements to become a certified professional have risen sharply.
So how do most modern organizations get the expertise they need without having to break the bank by hiring and training their own dedicated CRM or CX experts?
The modern solution to that question is via Axia!
CRM Managed Services Gives Your Team Their Time Back
Professional services companies like Faye have teams of heavily trained and certified experts who work with a variety of CRM/CX platforms like SugarCRM, Zendesk, Salesforce, and more.
By having your software managed with a solution like Axia, you are effectively augmenting your internal resources with a dedicated team of software experts who become a natural extension of your internal team.
Whenever your team needs help with technical configurations, building reports and dashboards, or creating new processes and automations, having an extended team of resources to tap into alleviates stress and saves time. Plus, managed services provide the necessary help you need to address critical needs that have been backlogged due to a lack of internal resources, time, and bandwidth.
To be clear, utilizing Managed Services does not have to replace your internal software administrator. Instead, it gives your internal software administrator a much healthier bandwidth and capacity to get things done.
Expert help + getting more accomplished = no more backlog.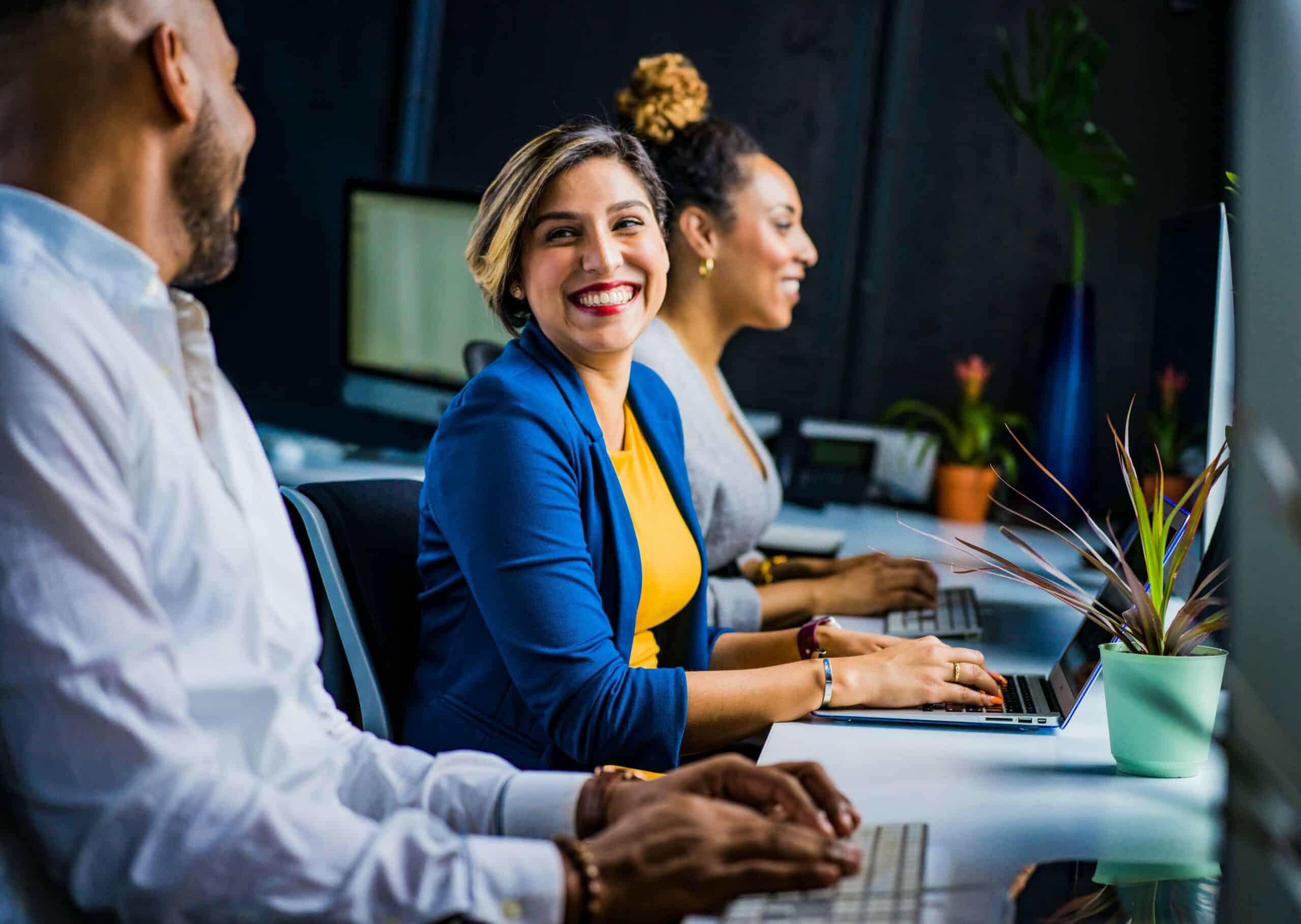 Managed Services Provide Proactive Software Consulting
In a typical support model, a client reaches out to a vendor when there's an issue. Once an issue is resolved, no further communication happens from the vendor side. We call this a reactive model. It may get the job done in terms of resolving immediate issues, but the long-term vision, goals and success of the organization are not taken into account with that type of model.
Participating in our managed services program, on the other hand, comes with proactive help and consulting.
For example, our Axia team provides value not only by solving issues, but by getting to know your needs and objectives on a deeper, relational level. Our experts work diligently to fine-tune your CRM/CX software, share best practices, and handle important security updates, all the while looking ahead at other features or processes that may not be in place today, but that could positively impact your organization if implemented.
A Managed Services Program is a Smart Investment
Have you considered a managed services program for your organization? It's quite possibly the biggest value-added service that your organization has been missing. It's like upgrading to high-speed internet or upgrading to a high-definition TV for the first time — once you have it, you realize you should have had it much sooner.
Faye makes it easy and cost-effective to get started. Axia is designed to help you reduce the costs associated with your CRM system. With simple pricing, no surprises and no hidden fees you are able to engage our team of experts and get the most out of your software.
Interested in Learning More About Axia? Fill Out the Form Below!