March 26, 2021
|
3 min read
|
Build Authenticity and Better Serve Customers with AI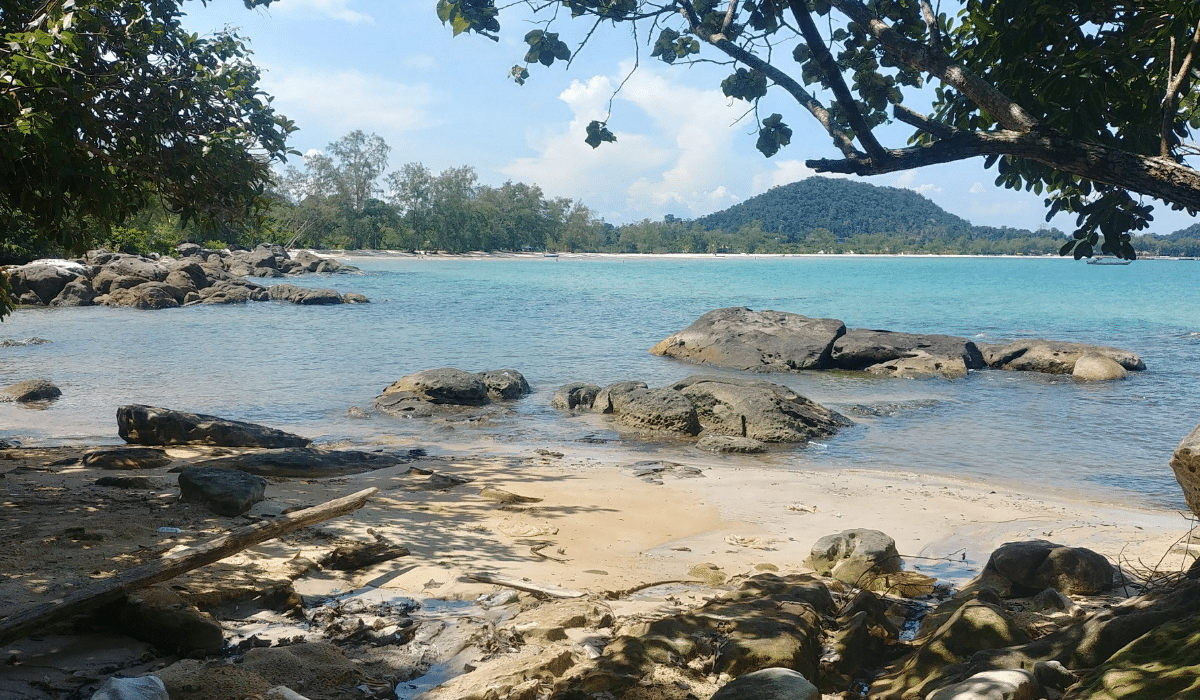 One of the biggest misconceptions about artificial intelligence (AI) is that it is swapping out human interaction with machines for different business functions. That's simply not true. Great AI is not trying to replace members of your team, but instead it uses technology and machine learning to make your team better by being more in tuned with your customers.
How? With today's AI, your customer-facing teams, such as customer support, sales and marketing to better understand your customer, and quickly, to provide the best customer experience possible.
There are many different AI capabilities in the market today, so it may feel a little overwhelming when determining where to start. You want to build a better, more authentic experience for your customers and prospects, but you don't want to just toss a bunch of technologies at them without guidance.
In order to determine which AI applications make the most sense for your business, first consider your business goals.
AI capabilities enhance your team capabilities. In fact, some recent reports state that AI improves agent efficiency. By automating agent functions, companies are improving efficiency by 31.1%, or about 12 hours per week.
While there are many routes to travel with AI, there are two major ways your customer-facing teams can help build authenticity is through sentiment analysis and creating specific brand assets. Here's how:
Sentiment Analysis
AI can do more than just make processes more efficient, it can also help you remove the barriers in understanding your customer. Not just in an overarching way like helping to shape your buyer personas or ideal customer profiles, but in how your customer is feeling in real-time. For many customer service and marketing teams, gathering this type of information and customer feedback takes extensive work and can help in the long run, but not always the short term.
With AI-powered sentiment analysis, you can let the AI do the leg work of sorting through data, providing insights in how customers are seeing your company, and how your current customer is feeling if they reach out to you.
This analysis extends past just a positive or negative rating, but some newer AI capabilities are even able to weed out sarcasm and other descriptive wording that shows the truth behind your customer's sentiment.
With AI-powered sentiment analysis, you can equip your customer support team with data, so they are never caught off guard when speaking with clients. They can also prioritize their queue with this information in mind.
Brand Assets
It's not just your customer support team that can utilize AI capabilities to build authenticity. Your marketing team can use AI to help drive initiatives with design and content. For instance, there are some text-to-image generation and generated text capabilities developing that are really interesting and can play an important role in making a prospect's experience with a brand more authentic.
AI does not mean that machines are taking over the branding or customer support, instead it is a way to have more information to leverage to better these experiences.
Authentic brands can take the beginning of data presented by AI, and fine tune then into the strategic initiatives. AI-generated assets can sift that focus toward the customer experience, so marketers can then focus their time on taking assets that will resonate with their audience.
Conclusion
While AI is not necessarily a new concept, it is continually evolving and its capabilities continue to grow. Whether you are looking to build authenticity, better your customer service teams, your overall branding or somewhere in between, AI can help you acquire the data points you need to do this the best way you can.