December 5, 2019
|
2 min read
|
HubSpot + Sugar: The Power of Integration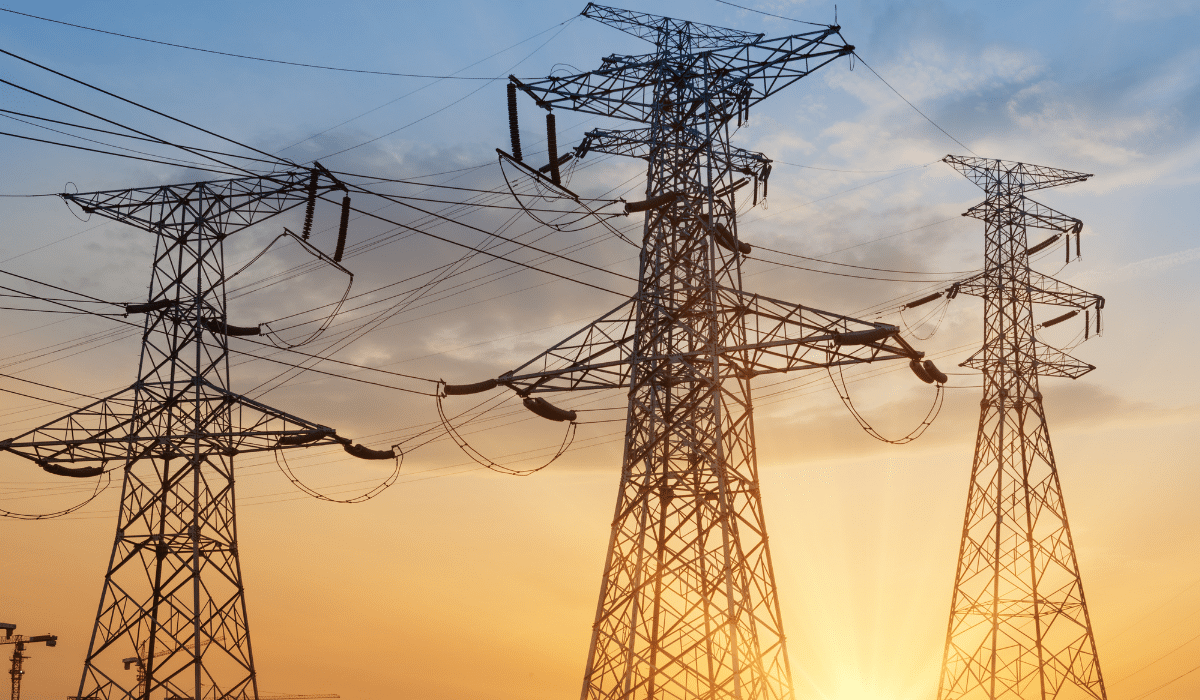 Peanut butter + jelly. Spaghetti + meatballs. SugarCRM + HubSpot. Alone, all these things are great. But put them together, and you knock it out of the park.
With Faye's HubSpot for Sugar integration, you get the diverse benefits of SugarCRM. And you can pair it with HubSpot's marketing automation platform.
Sugar has consistently been named one of the top CRM software providers in the marketplace. In addition, its users have named it one of the most trusted providers.
By coupling SugarCRM's adaptability with HubSpot's established, well-known marketing automation platform, Faye's HubSpot for Sugar integration creates a powerhouse software solution for its customers.
So why is this information important?
Did you know that 80 percent of people will pay more for better service? On the flipside, 71 percent of customers say they'll end a relationship after ONE negative customer service experience. And 61 percent will take their business to a competitor.
With the ongoing push toward better customer experience, connecting your customer relationship management (CRM) and marketing automation platforms has never been more important.
So how does HubSpot for Sugar work exactly? We're glad you asked.
This integration creates a bidirectional sync that offers the flexibility to produce and analyze your most dynamic campaigns. So now you can keep your records cleaner and more up-to-date than ever before.
That's right. You can get the best of both worlds. Simultaneously experience both the peanut butter and the jelly. Twirl that spaghetti around your fork, and dig into that meatball.
By having access to all the advantages that both systems have to offer, you'll gain insight into specific HubSpot campaigns. And you'll have access to a lead's HubSpot activity within his or her Sugar record. It's that simple!
The HubSpot for Sugar integration was specifically designed for Sugar, so it takes full advantage of all this software's latest updates. It's that simple!
Want to see it in action? Great! Schedule a demo with our team today.