February 4, 2020
|
2 min read
|
Omni-Channel Support: Creating a Seamless CX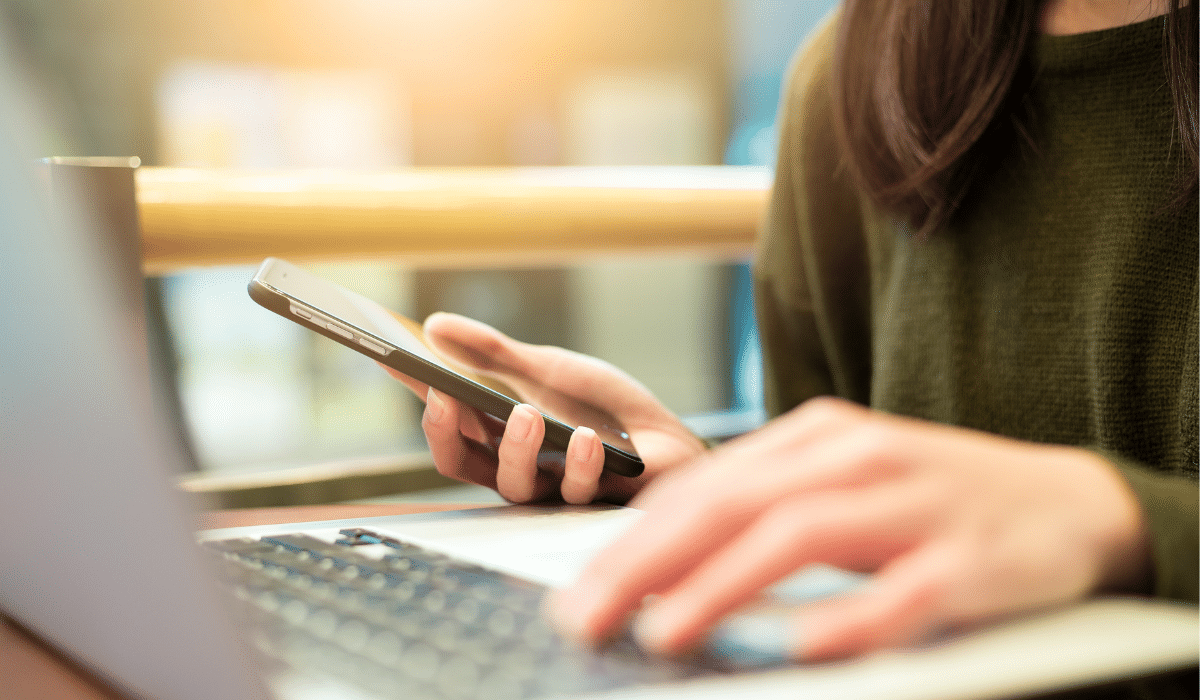 Customer experience (CX) is a buzzword right now and for good reason. CX is not just customer service. Customer service is simple enough: It's the way you serve your customers. It's about you. But the customer experience is about them.
CX is how your customers feel about an interaction. It's how they think about the engagement. And, did you know that 86 percent of buyers are willing to pay more for a great customer experience?
Customer Support Is Company-Wide
Customer support extends far beyond your customer service team. CX relies on many members of your team. Customer service, sales, marketing and accounting teams all have regular touch points with your customers. Yet, every person who works at your company plays a role in the customer experience. Maybe a warehouse team member scans the wrong bar code, shipping t-shirts to a customer who needed jeans. These types of errors affect CX, even if a team member never had any direct face time with a customer.
Omni-Channel Support
Omni-channel support isn't about being in all places. Instead, it means that all the places you're in are connected. If a customer reaches out to you on the phone and follows up on LiveChat the next day, that conversation is ongoing, not a separate entity.
Omni-Channel support does not mean you have to be in every channel. It just means you should connect the conversations to the places you are in. You want to assess where your customers and prospects are communicating.
Benefits of CRM for Omni-Channel Support
Omni-Channel support can be a huge help for any business, but how does it come together? Where is the information stored? This is where CRM comes into play.
By utilizing a centralized location for all information, you're creating transparency throughout your company and breaking down silos. Within a CRM, you can log call notes and sync emails, notes, and events.