November 5, 2019
|
2 min read
|
Top 3 Benefits of Sugar Connect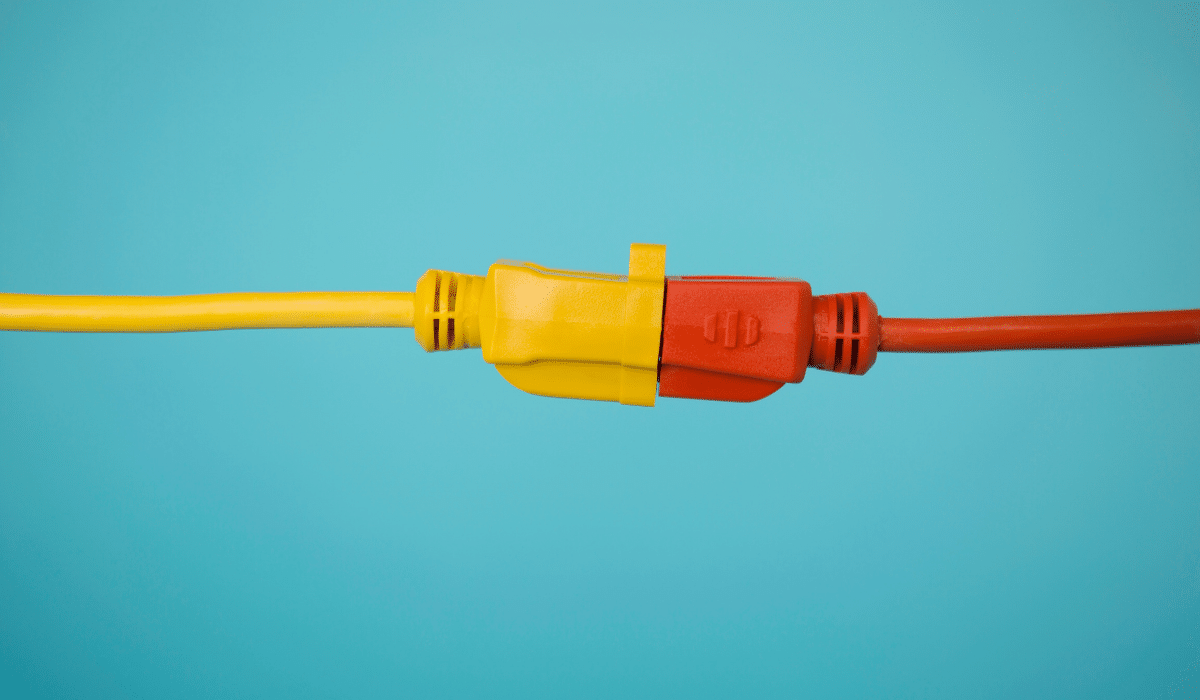 Sugar allows your customer-facing sales and support reps to work the way they want to, bringing key customer experience activities into the apps they use most – email and calendaring.
A key component of the No-Touch Information Management philosophy is Sugar Connect, which provides complete context during critical interactions with customers. And it keeps all of your customer account information up-to-date without ever having to leave your inbox.
Sugar Connect synchronizes Microsoft Office 365 and Google G Suite data directly with Sugar Sell, Serve, Enterprise, and Pro, incorporating email, calendar events, tasks, and contacts into the unified customer view provided by the Sugar platform.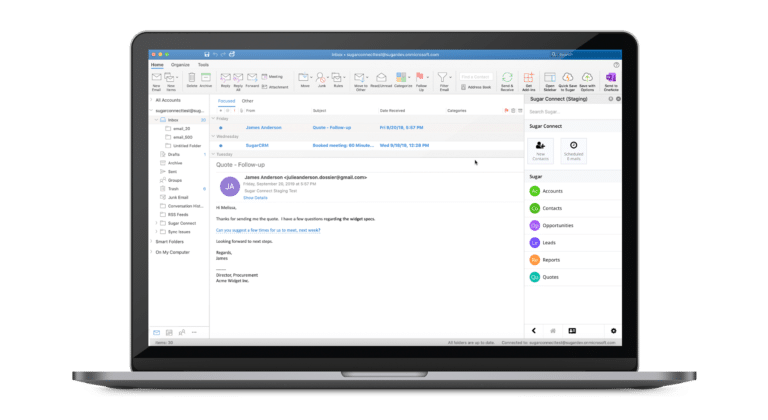 Here are the Top 3 Benefits of Sugar Connect:
1. 360-degree Customer View
Gain complete visibility into the health of your accounts, lead, and opportunities right from your email app.
 Access Sugar information from a sidebar when reading or composing an email
Create, update and delete records and fields in Sugar Sell and Serve
Attach emails to Opportunities, Contacts, or Accounts
See all customer emails in the sidebar
Access and use CRM email templates
2. Simplified Data Entry
Archive important emails to Sugar, while automatically syncing your calendar and contacts.
Archive all inbound and outbound emails
Specify exactly which Opportunity, Contact, or Account you'd like the email to be archived to
Sync and access shared calendars so you don't need to maintain events in multiple calendars
Relate events to attendees' records in Sugar
3. CRM Embedded
Access and update Sugar, without leaving your email
Provides server-side integration with Microsoft Office 365 and Google G Suite
Provides client-side integration with Windows Outlook
Provides client-side integration with MacOS Outlook