March 11, 2021
|
3 min read
|
Using Tech to Overcome Support Hurdles in CPG and Retail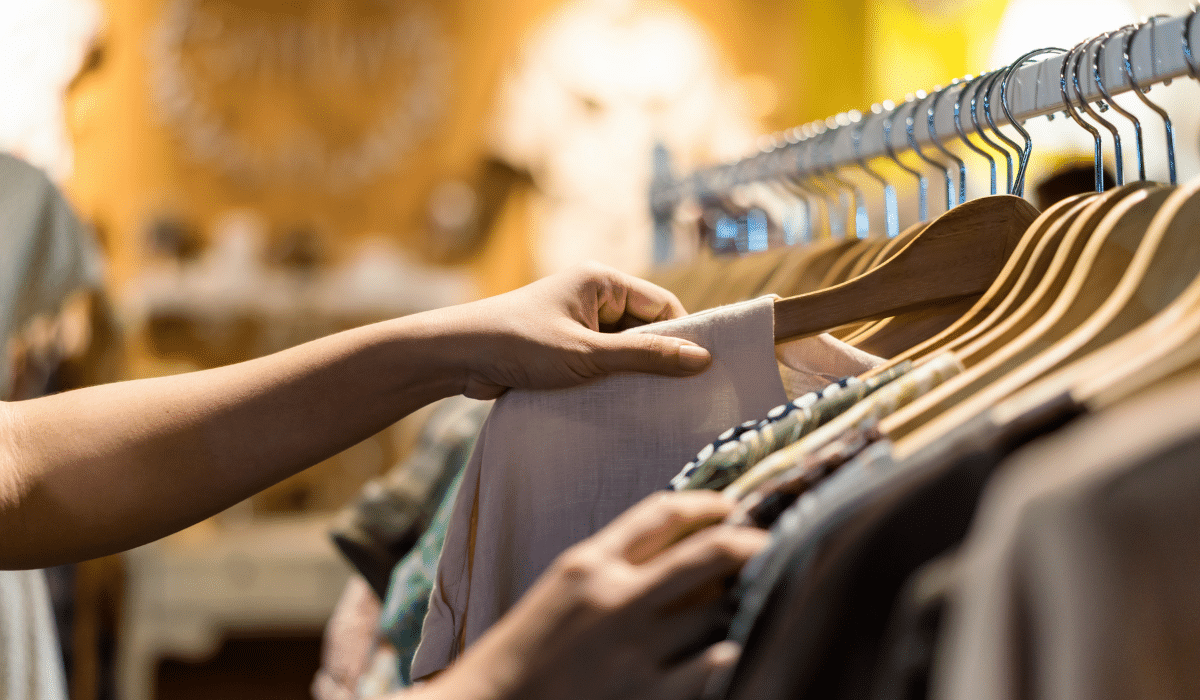 Even before the massive disruptions that resulted from the COVID-19 pandemic, big things were changing in the retail and consumer packaged goods (CPG) industries. The old status quo was being shaken up, with everything from Brexit to climate change policy having real and surprising impacts on how everyday goods make their way into consumers' shopping carts. For a customer-centric organization, these uncertainties can create a chaotic situation where agents and other support staff are blindsided by issues that they couldn't anticipate. It has become even more of a challenge to overcome support hurdles.
Effectively responding to these challenges requires a new, technology-driven approach to CPG and retail strategy. It also requires a shift in perspective, where current business tools can be upgraded to become full-fledged assistants to your support teams. By letting the technology manage the messy details of monitoring customer behavior, your support teams can focus on delivering the best possible service.
Utilizing the Framework
Building these customer experience (CX)-oriented solutions is easier than you may realize. The essential framework of this technology is customer relationship management (CRM) software, which almost every CPG and retail company already has in place in some form. These systems generate a wealth of customer data, but it's not always accessible because of how that information is stored, accessed, and used within the company.
With today's CX technology, CPG and retail companies can empower their teams to best serve their customers. How? By having information about product discounts, availability, and recalls right at their fingertips. By using data that is already collected in new and innovative ways, CPG and retail companies can avoid many of the expensive support headaches that result from today's erratic consumer markets. The result is a better customer experience.
Solutions
Consider a system like Flare CPG, a solution Faye built for our clients that use the Zendesk Sunshine CRM platform. Sunshine already does an excellent job at connecting data for improved customer experiences. Yet, the out-of-the-box experience isn't optimized to measure and track CPG-specific data. By adding on another layer of resources, companies now have access to highly specific customer insights.
These tools allow a Flare CPG user to do things like:
Anticipate potential product recalls
Consolidate, normalize and respond 'in-line' to client inquiries via 'any' social media, messaging app, chatbots and email/phone
Improve in-store product search
Generate physical mailings for coupons or refunds
Leverage product feedback and surveys to inform product development decisions
These are more than just quality-of-life improvements for support staff and agents. It's a new way to exploit the valuable data that's already being collected within the CRM. More importantly, tools like Flare CPG just scratch the surface of possibilities for CPG and retail applications. Existing CRM data can be reshaped in countless ways to fit new needs and solve new problems.
The result is this new approach to CRM data is a flexible, adaptable CX framework for providing a truly exceptional level of customer support. In the CPG and retail industries, shaken by years of instability, this new technology couldn't come at a better time.
Is your CPG or retail company looking for a smart way to improve CX and overcome support hurdles? Faye can help. Contact us today for a no-risk consultation.