July 29, 2019
|
4 min read
|
5 Tips for Sales Optimization in SugarCRM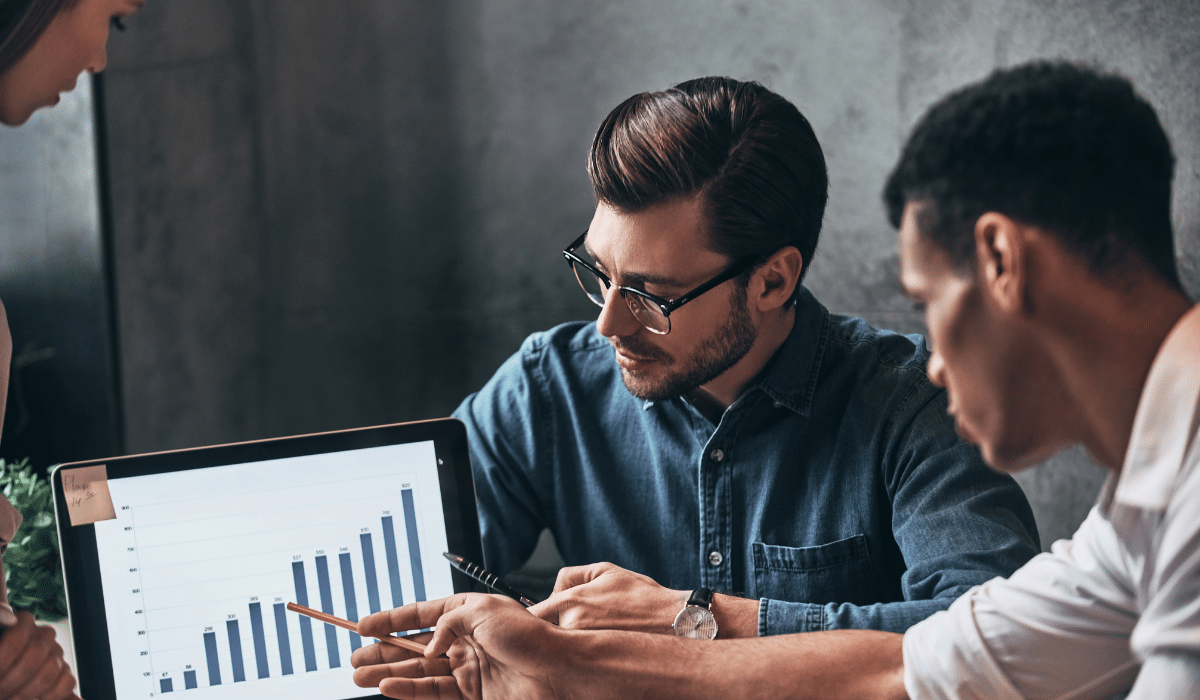 Often, it can take a bit of convincing to motivate sales reps to utilize your CRM system. Of course, the right CRM adoption tips always help. Yet, some salespeople still view a CRM system as just another tool adding more work to their already piled-up workload. Not to mention, they have to take additional time to enter data when they could be talking to another prospect instead. 
Nonetheless, savvy sales executives understand that the right CRM system does improve the lives of sales reps and overall sales revenue. With Sugar, sales reps can prioritize tasks, segment data, identify valuable opportunities, and manage their time like pros. Here are five tips to help Sugar sales users achieve their goals faster.
Study Your Phone Calls
Sugar was designed to automatically log all your incoming and outgoing calls. Reviewing customer calls can be the catalyst for change. It's always important to assess how you currently interact with customers, and then make corrections where needed. When you have the opportunity to reference your customer calls, you can better understand which techniques were used to build and reinforce relationships along with noticing patterns that were more destructive in nature.
Often times it would be difficult for anyone to remember what they discussed on every phone call – especially for sales reps who make many calls each day. Listen in on your successful calls and reflect on/take note of the positives. 
There are several ways you can create calls in Sugar from Importing calls to the Module. In addition, you can log calls through the Activities sub-panel. For insights, just take a look at the Record view.
Organize Your Business Cards 
As sales reps, it's important to collect contact information from as many prospects as possible. The challenge is finding time to enter all that data into Sugar. Between client meetings, prospecting, and selling – who has the time? Well, fret no longer because Sugar makes it easy with the business card scanner. Scan your collection of business cards with your smartphone. And, Sugar will instantly create a new Contact. Now, you have more prospects to call and you have saved valuable time. Here's another way Sugar increases sales efficiency.
Manage Your LinkedIn Sales Navigation
What's better than connecting Sugar to your LinkedIn Sales Navigation? Well, sales reps can do exactly that with the Sugar Connector for Linkedin. This essentially syncs your Sugar data with your LinkedIn sales data.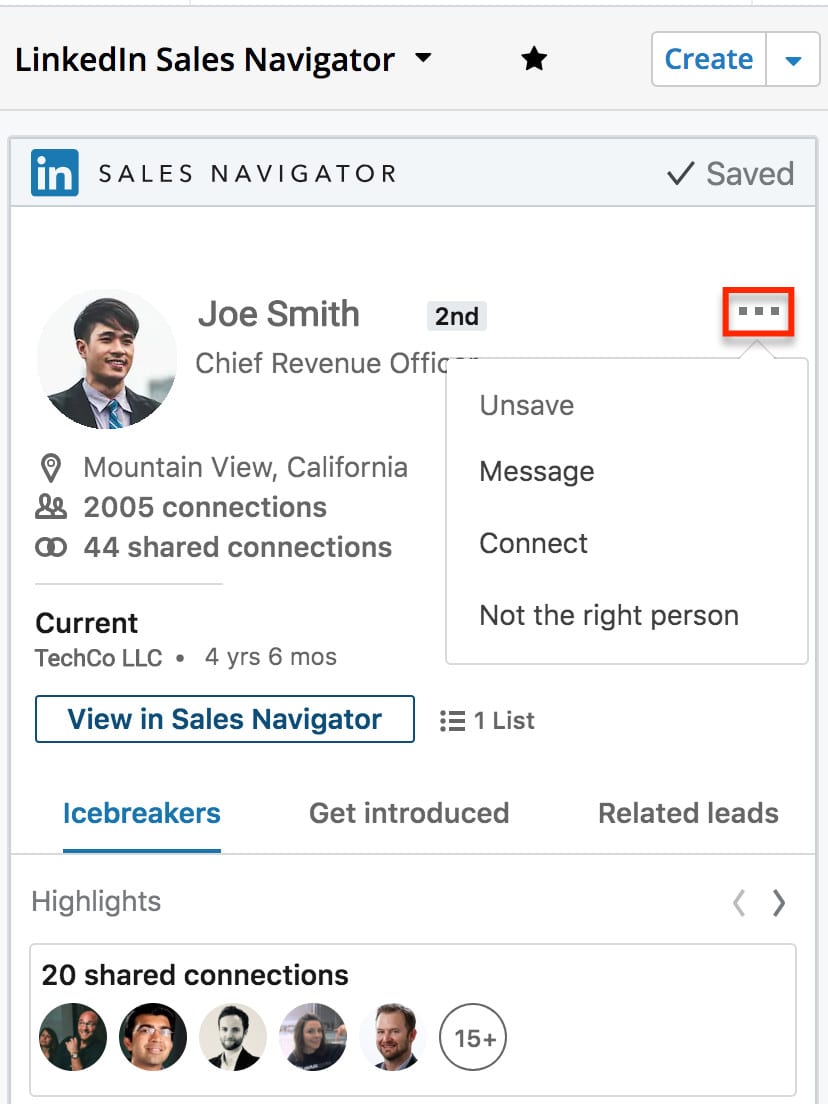 Instead of moving from one portal to another, you can view a vast wealth of customer data on a single screen. The Sugar Connector for LinkedIn lets you prioritize and save important leads in the LinkedIn Sales Navigator. Plus, it shows related leads to the ones you are actively pursuing. And, the Sugar Connector provides all of the latest updates on your customer accounts.
Role Configuration
Sugar also offers a Role Management module which gives the administrator full control over user access with both modules and fields. As a sales rep, you can assign roles to your support team and marketing team so that they can only view items specific to their job role.
Manage Your Pipeline in Real Time 
Sugar's pipeline management tool offers real-time insights and sales analytics for every deal and every prospect. Use the tool to monitor any changes that would affect the pipeline. It can also help sales reps to determine the most important deals that require their immediate attention. Not to mention, it helps with formulating strategic sales initiatives. 
Moreover, Sugar's sales forecasting module allows you to model multiple scenarios. And, you can see how you're currently performing against your quota so that you can make any necessary changes.
In Conclusion
As you can see, Sugar tools are quite useful for helping sales reps to reach their goals. It is an advantage to have the ability to share the latest information on customers and prospects. Also, all this data can be accessed by any device which is connected to the Sugar database. So, are you ready to win?