August 12, 2019
|
3 min read
|
5 Ways Developers Can Get SugarCRM Training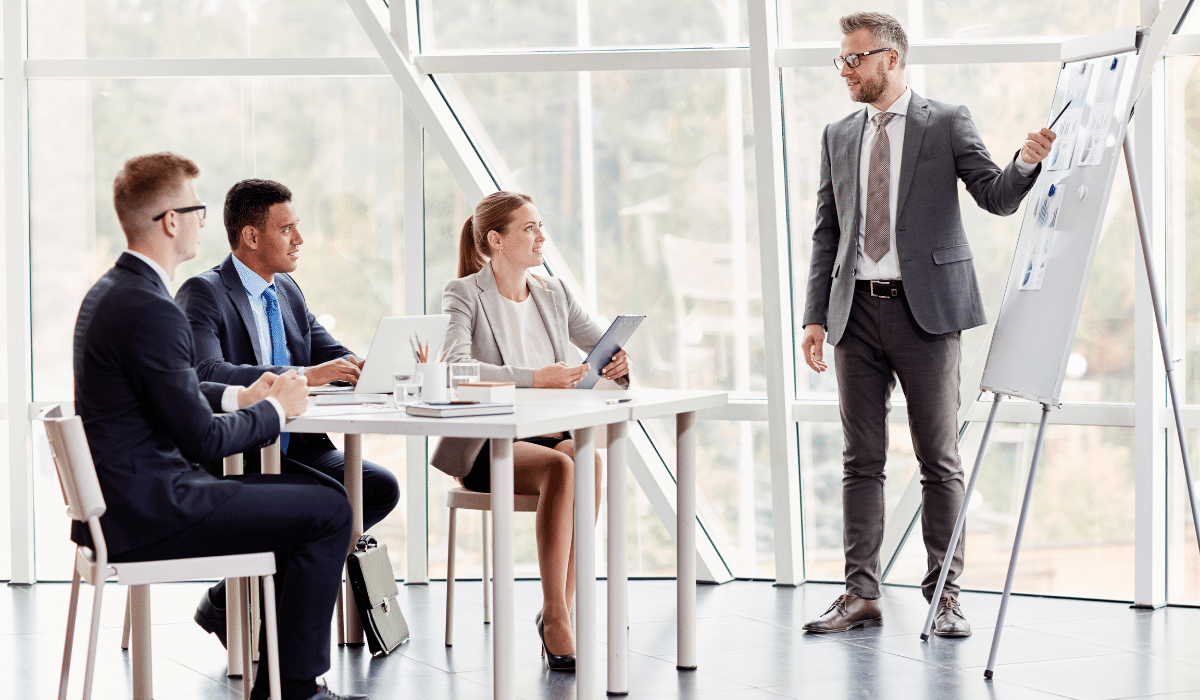 From Developer training, to guides and blogs, the SugarCRM Developer ecosystem is a thriving portal of like minded bad-a$# developers.
There is a wide variety of documentation available to understand Sugar's architecture functions and how to develop with the most sound processes as you look to customize the application to meet your business needs.
Here are 5 ways developers can get SugarCRM training.
Watch Training Videos
The good news is there are a wide variety of SugarCRM developer training videos available online, shared amongst the sugar community, and through your preferred SugarCRM partner. One advantage of video training is they can be viewed at your convenience and replayed for further clarification. In addition, developers can practice alongside video instruction for improved overall comprehension of the specific topic at hand. There is an extensive library of SugarCRM training videos for developers whether they are on video sites or created by the Sugar team. And, you can't forget the importance of attending Sugar University.
Keep Up with the SugarCRM Community Updates and Tutorials
It's important to take note of new releases and all their latest enhancements. The SugarCRM community offers recordings and slides to help inform viewers of the latest improvements and features. Other helpful resources may include release notes and customization upgrade guides. Plus, you'll find vital tutorials on many topics from building custom apps to adding custom components within the side-pane.
Peruse the Sugar Developer Blog
Within the Sugar Developer blog, you can find many instructional webinars and guides related to coding and customizations. In terms of the webinars, all you have to do is register. If you can't make a live showing, there are often re-posts of the recordings for viewing at a later time. Yet, throughout the blog you will find tips and instructions for a wide variety of customizations such as integrating Sugar using REST APIs and more.
Ask Your Certified SugarCRM Partner for Training
Hi. Your SugarCRM partner will also have training options available for your developers to ensure your platform can meet all the needs of every department and employee within your organization. Increase productivity by implementing "best practices" workflows, automating daily tasks, and incorporating business logic.
Read the Latest Sugar Developer Guide
Within the developer guide, you will have a structured resource which offers instruction on the data framework, user interface, architecture, integration, security, and much more. Some portions of the guide are high-level overviews and others offer more in-depth data. Nonetheless, it is an excellent resource for getting started on custom SugarCRM development.