April 17, 2020
|
2 min read
|
Benefits of Using JumpCloud with Remote Work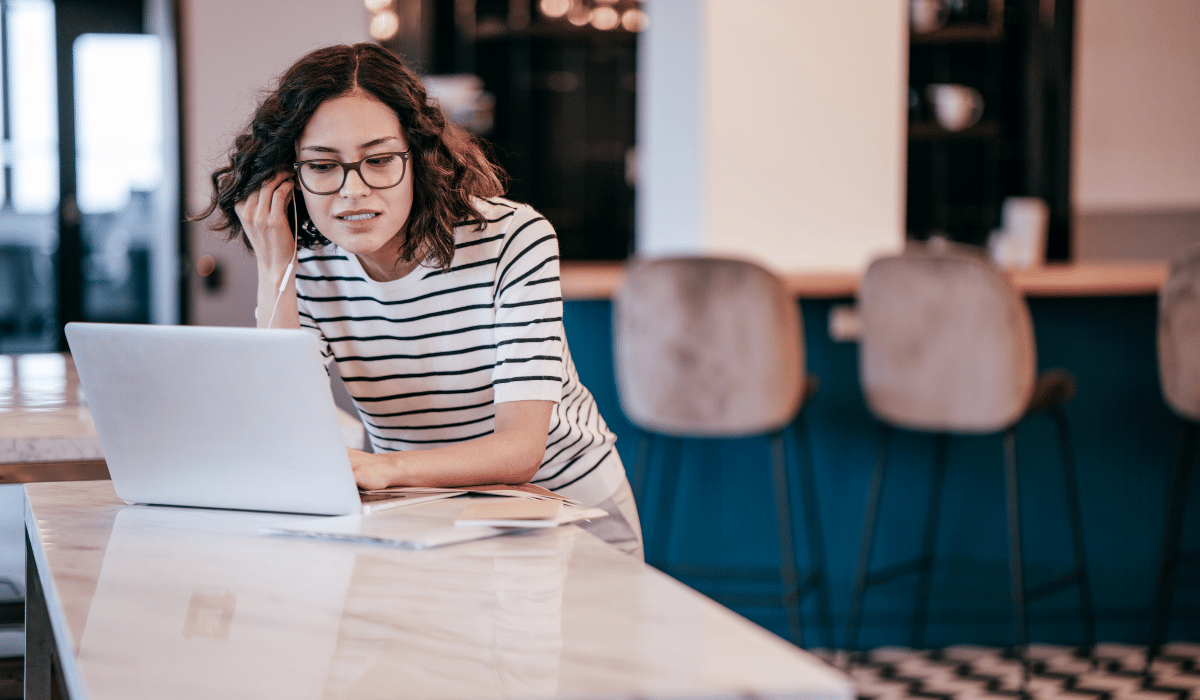 Security and efficiency continue to be of increased importance for employees to do their jobs, and the current state of global affairs has only put a brighter spotlight on these needs for organizations.
Employees need to be able to do their job no matter where they are working from or what IT resources they have readily available.
In order to secure remote workers, IT admins need to be equipped with the best tools available to manage devices, control access, and keep identities locked down — all from the cloud.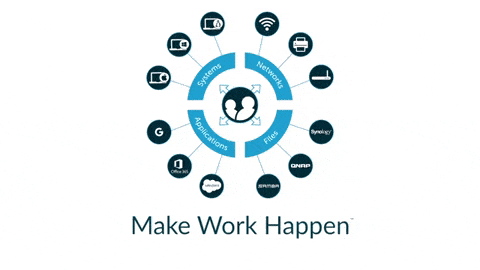 With the challenging work-from-home environment we are all operating in, we recently implemented a service called JumpCloud, which is a single-sign-on and Multi-factor Authentication application.
JumpCloud is a directory-as-a-service (DaaS) solution that customers use to authenticate, authorize, and manage users, devices, and applications. JumpClouds mission is to help organizations securely manage their users and connect them to the systems, applications, data, and networks they need.
JumpCloud takes a nimble approach to identity management that makes it possible to integrate virtually any IT resource regardless of protocol, platform, provider, and location. This includes systems (Mac, Linux, and Windows), local and cloud servers, LDAP and SAML based applications, wired and wireless networks, and physical and virtual files servers. So just like old times, end users enjoy frictionless access to everything they need to do their job, and IT admins gain back their control.
Check out this video on why The Last Mile, a non-profit organization that focuses on providing educational services for inmates, also went with JumpCloud.