September 2, 2020
|
4 min read
|
CRM: Expectations vs. Reality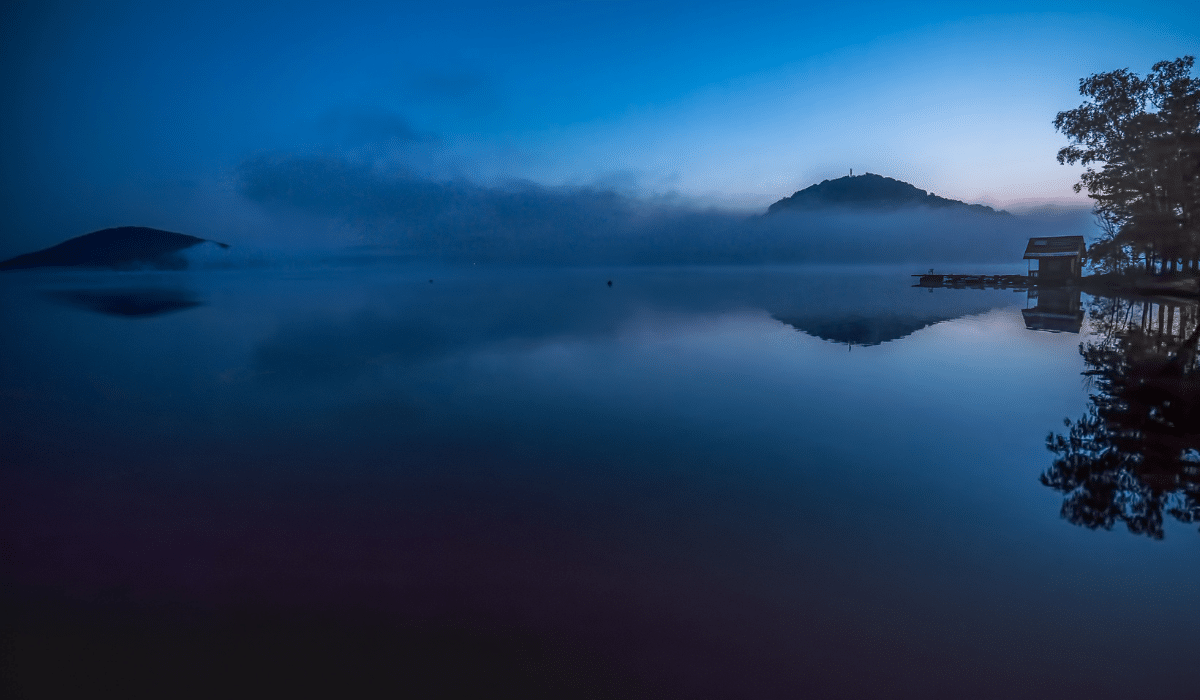 Adopting a new customer relationship management (CRM) solution is always a major undertaking, so it's normal for expectations to be pretty high. After all, this new CRM was probably pitched as the solution to countless problems—from tiny annoyances to major headaches. So it's created serious levels of anticipation.
In fact, there's often a feeling that the new CRM will instantly change everything for the better.
Then the CRM is launched, and it isn't a miracle (or at least doesn't seem like one). In fact, it just seems like another piece of software. After months of planning and thousands of dollars, CRM can start seeming like an expensive and overhyped disappointment.
Here's the thing: When correctly implemented, the right CRM solution can be completely transformative for your business. But at the same time, it's important to keep your expectations grounded in reality. That's not always easy to do, especially if your implementation partners are prone to hyperbole.
In this blog post, we're going to take a look at three important things to keep in mind as your CRM solution takes shape.
CRM Expectation #1
The CRM will automate everything and fulfill other implausible promises.
Reality #1
A well-designed, properly implemented CRM is a thing of beauty. It can:
Provide you with the most accurate customer information you've ever had.
Offer outstanding transparency into your sales funnel and other business processes.
Streamline (or even completely automate) the most tedious of workflows.
Unfortunately, these benefits don't begin right after you've taken the software out of the box.
For a CRM to function correctly, the base software has to be shaped to the needs of the business. Most CRMs have basic building blocks that will create these workflows and processes, but they need to be put together in the correct way.
That's why it's so essential to work closely with an experienced implementation partner who understands how to adapt the CRM tools to your company's unique use case.
CRM Expectation #2
Everyone will love the new CRM, and instantly recognize it as being a time-saving, productivity-boosting miracle.
Reality #2
They won't. In fact, low user-adoption rates are the most common cause of CRM failure. In the initial stages of CRM adoption, it's common for users to be somewhat hostile about using the software, as it's often seen as an unnecessary burden on an already overworked staff. So they don't see it as time-saving, labor-reducing technology. Instead, they view it as a chore that might just go away if they ignore it enough.
But CRM doesn't have to be this way. The easiest way to reduce this problem is by investing in proper CRM training for the staff, and providing them with ample time and experience to see the benefits of the software firsthand. If possible, representatives from the staff—the actual daily users of the CRM—should be brought in to provide insight and feedback during the design and testing phases. This tactic allows these team members to have a sense of ownership during the process, and suggest changes that might make their jobs easier.
Looking for more information? Check out our Causes and Cures of Low User Adoption Rates in CRM white paper.
CRM Expectation #3
Once the new CRM is installed, it's going to be smooth sailing forever.
Reality #3
CRM isn't intended to be a one-and-done kind of thing. It's a system that benefits tremendously from ongoing refinements, upgrades, and fresh iterations. After all, a thriving business is constantly changing, growing, and integrating new concepts.
For instance, a CRM contacts module that was perfectly adequate in the early 2000s could seem painfully outdated today because it doesn't provide fields for a contact's social media information and mobile phone number. Times change, and a great CRM changes with them. That's why it's essential to think of a CRM as a living piece of software.
As new upgrades and patches become available, they should be incorporated. While implementing a brand-new CRM can be expensive, refining existing processes and workflows usually isn't. The goal isn't to get the CRM design perfect straight out of the gate, but rather to develop the perfect CRM by setting aside a reasonable budget for ongoing improvements.
Summary
With these tips in mind, you can avoid the pain that often occurs when idealized CRM expectations collide with reality. CRM is a phenomenal tool that can transform your sales and marketing efforts, and provide valuable insights into your operations. It just needs a little help from you and your team to turn these goals into reality.