January 7, 2022
|
4 min read
|
How CRMs Help Identify and Work Refinancing Opportunities

CRMs for financial services are great for keeping track of client data and helping mortgage brokers identify refinancing opportunities for their clients.
The problem is that many internal CRMs do not help financial service organizations meet these needs. Brokers spend countless hours manually going through poorly optimized CRMs or excel spreadsheets to find the relevant information they need. That time is better for activities that drive more impact: like strengthening client relationships.
This blog will explore how using CRMs for financial services can solve this problem for mortgage brokers.
How CRMs Help Identify and Work Refinancing Opportunities
To begin, CRMs optimized for the financial services industry offer many tools to allow brokers to identify refinancing opportunities quickly.
Let's take a look at the five most essential CRM features that aid in this process.
1. Use AI to Scan Client Databases
Knowledge is power, and, in a modern sense, data is power. The only problem with all that data is the time spent parsing through to find the relevant information.
AI capabilities, which come with many CRMs, provide immense value for customer data analytics. AI technology automatically scans your database and identifies which contacts are the best for refinancing opportunities.
Here's how AI can help you:
Client data captures automatically, which reduces the administrative workload for brokers and financial services reps.
Predictive analyses can help you prioritize the leads that are most likely to need refinancing services.
Digital assistants help maintain the relationship with your financing clients by scheduling calls and reminders.
2. Route and Assign Refinancing Opportunities
Once a refinancing opportunity has is identified, it gets assigned to the appropriate broker or representative. Most CRM systems are pre-installed with automated lead routing processes, which are designed specifically for that purpose.
Simple lead routing consists of assigning opportunities to the next available rep, which isn't very efficient. However, more sophisticated processes consider essential factors such as bandwidth, success rate, territory, and opportunity size.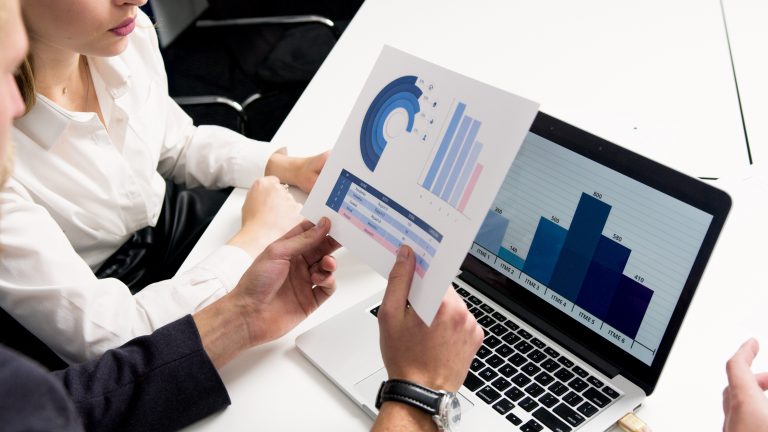 3. Integrate With Your Other Financial and Banking Systems
Apps and systems make our lives easier when considered stand-alone solutions. However, the problem arises when they have to interact with other applications.
A good CRM will come with a wide range of integration capabilities. All of your data from third-party apps should flow seamlessly into your CRM system, giving you a one-stop solution for all the apps you need to manage leads and client information.
4. Keep Your Client's Financial Data Safe and Secure
Safety first! Your clients entrust you with some of their most sensitive data, and it's your responsibility to keep it safe from prying eyes.
Note pads and spreadsheets are perhaps the least secure option for managing client data. Above all, a solid CRM solution will come with security as a priority feature.
Here are the three qualities of secure financial CRM software:
It provides unlimited and secure access to the requested data.
Reliable in regards to data standards compliance, such as GLBA.
Transparent when it concerns data security processes.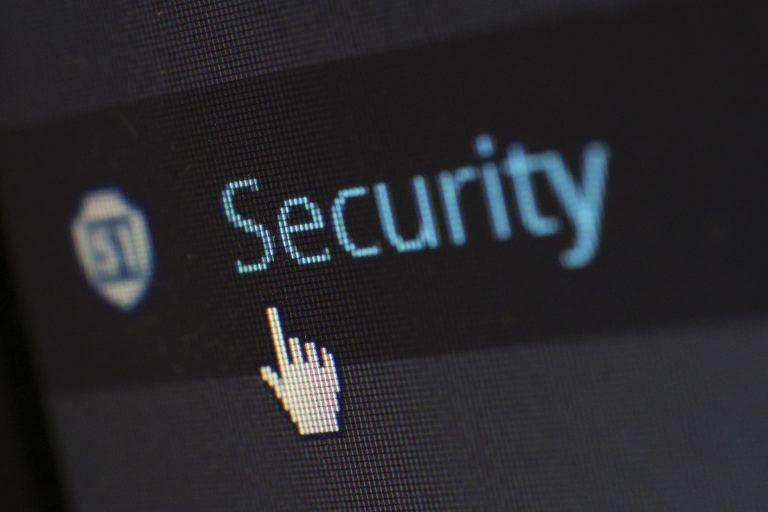 5. Personalize Customer Journeys
Finally, the ideal financial CRM software will enable you to personalize your customer experience. Not only does it help retain existing clients, but it'll also help you set your organization apart from the competition so you can attract fresh leads on a regular basis.
CRM systems with proper customer data analytics can help you keep track of where your clients are, how to reach them, and what kind of communication they respond to. That way, you'll be positioned to identify who's ready to refinance and when the right time is to do so.
How to Quickly Close Refinancing Opportunities
Once you've identified a refinancing opportunity, it's time to close the deal. Fortunately, you're not the only one to benefit from completing this quickly: your clients do too.
Closing quickly means that there are fewer factors that can influence your client's financial situation. Also, it gives your client access to lower mortgage rates since these depend on how fast the deal is closed.
Here's how an optimized CRM for the financial services industry can help you close refinancing deals quickly:
Help prepare all relevant documents for the application.
Keep track of your client's mortgage credit score.
Maintain communication with your client and the lender.
Say Goodbye to Wasting Time
Hopefully, you've discovered some new ways of optimizing the process of finding mortgage refinancing opportunities for your clients.
In addition, these tools help get the work done quickly and efficiently, so you can focus on nurturing your existing client relationships.
Want more tips on how to improve your workflow? Then make sure to check out our blog, where we regularly send out useful guides packed with advice on how to do just that.