November 18, 2019
|
2 min read
|
How Sugar Market is Used for Inbound Marketing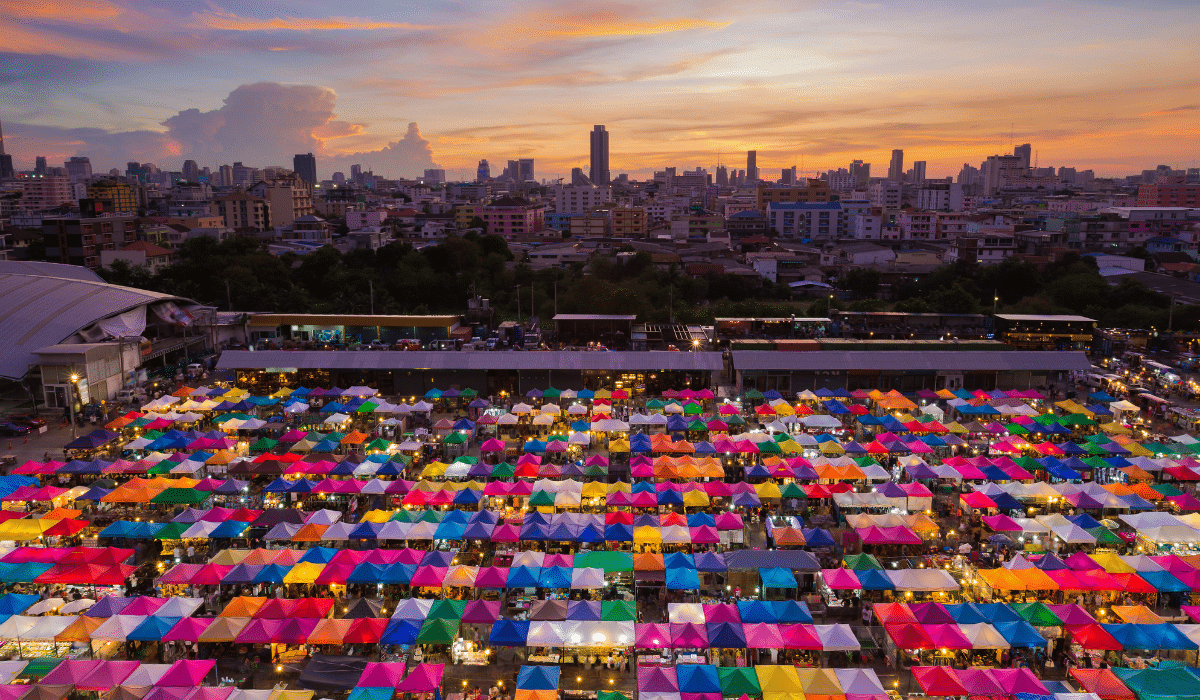 Sugar Market's suite of search, social and SEO tools helps bring visitors to your site and uncovers who those visitors are. Manage all of your social media marketing, paid search advertising and SEO auditing efforts from within a single platform.
Sugar Market tracks prospect engagement across channels and records it in an easy-to-interpret buyer journey view so you can understand your most influential campaigns and engaging content.
How can you use Sugar Market for Inbound Marketing?
GET DISCOVERED WITH SEO
Use Sugar Market to help prospects find you by optimizing your website for search engines. A built-in SEO audit breaks down how you rank on search based on critical factors like internal and external links, page speed, meta and mobile performance. Generate SEO reports, optimize web pages with an actionable checklist of recommendations and compare your rankings to competitors — all from within your marketing automation platform.
ELEVATE YOUR BRAND WITH SOCIAL MEDIA TOOLS
Social media marketing is more than counting likes, followers and shares. Today's B2B marketers need to generate leads and measure the business value of their work. Our social marketing solution tracks each lead you generate and provides the analytics to understand which networks, profiles and posts are most effective. Sugar Market offers tools that help you monitor social networks, publish content and manage your online reputation.
UNDERSTAND WEBSITE VISITOR TRAFFIC
Sugar Market pushes real-time website data — like who is on your site, how they got there, and how long they spend on each page – into Sugar Sell. If it's a known visitor who already exists in your database, Sugar will capture their digital footprint on your site inside our CRM. Each email they open, link they click, page they visit, form they complete, blog they read or virtually any other kind of digital engagement is tracked at the contact level. This provides your sales team with real-time, actionable intelligence they can use in outreach.