January 8, 2020
|
4 min read
|
How to Get Social with SugarCRM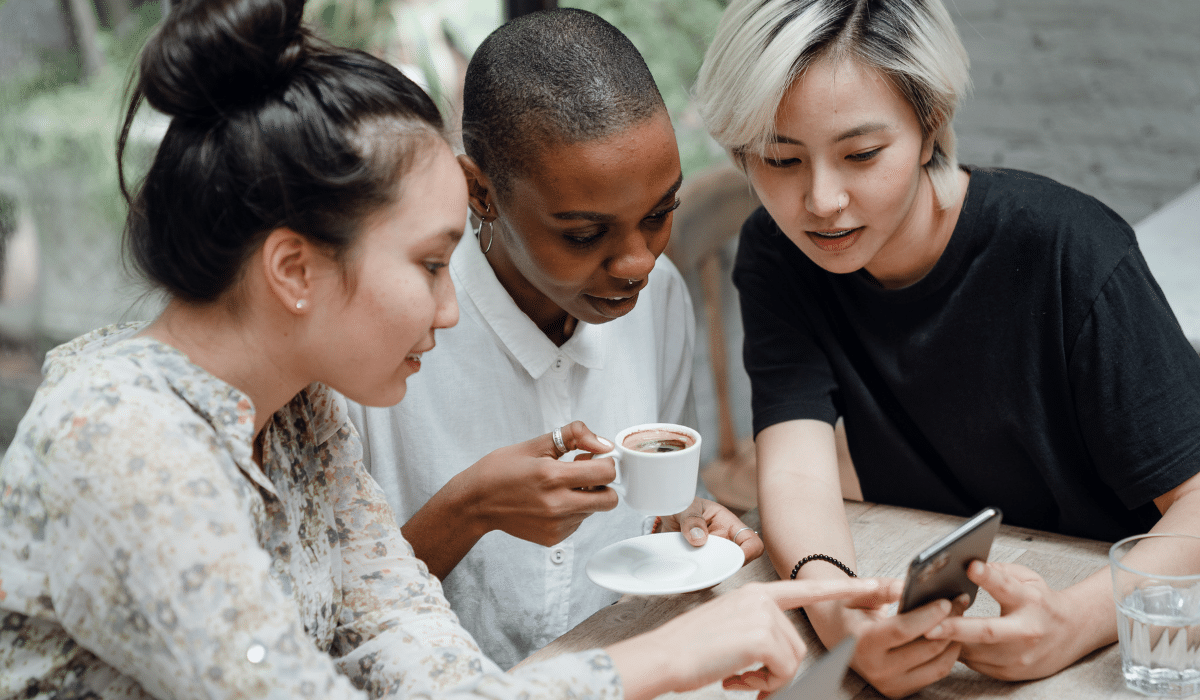 Welcome to 2020! While it may seem like we should be teleporting and driving flying cars by now –and sadly, we're not– some serious changes have occurred that we need to pay attention to.
Currently, one of the biggest trends in business is customer experience. How do your customers feel about your brand?
Did you know that 80 percent of consumers now use social platforms to engage with brands? When utilized properly, the reach social media has is faster than the traditional telephone because many of our prospects and customers are already spending their time on these platforms.
Some companies want to be more social, even though they run all their customer support and sales through their CRM. If you're in this situation, the solution is simple: Get social with CRM!
You can turn your CRM into a complete, engaging Social CRM system, or you can add a few social-based applications and integrations.
Here are some ways to get social and stay connected with your customers via SugarCRM:
SMS Messaging Integration with Sugar
Here's a shocker: Today, people spend a lot of time on their phones.
Not a secret? Great! Then let's reach them on their phones through our CRM. With Sugar Messaging, you have the ability to send and receive texts right from Sugar.
Here are a few the things you can do with this capability:
Send texts to one or more recipients by using user-definable prebuilt SMS templates.
Send texts from Sugar List Views by selecting records and clicking a "Text" button.
Integrate texts with workflows that enable automated texting, based on values in Sugar fields.
Send texts via Sugar Campaigns.
Send text reminders for upcoming meetings and appointments.
Store all texts in the Messages subpanel by using a label such as Contacts or Leads.
Send text updates when the status of a case changes.
Send both SMS and MMS communications.
Sugar Mobile e
Are you looking for additional functionality from the SugarCRM Mobile App like GeoMapping and Check-In? If so, look no further.
With Sugar Mobile e, you can help your sales team better serve your customers. And you can quickly reach your prospects by pulling up nearby accounts based on their locations. Then you can move on to your next task!
With the calendar feature from Sugar Mobile, users can bring meetings and calls from Sugar in three different views: month, week, and day. Then they can click on a time slot, add a meeting, and call directly from the app. This sequence makes it quick and easy to engage clients.
SugarCRM Slack Integration
Slack has quickly become one of the most popular tools for productivity and organization available on the app market. With Slack, you can communicate one-on-one or as a group, which allows you to use this great technology to both internally communicate and talk to prospects and customers.
And Slack Integration for Sugar allows you to streamline searches across platforms and increase team collaboration and productivity. This tool also allows you to integrate many of the existing tools and services you already use.
Do you have Live Chat on your website? Many connect via Slack, which makes it easier for you to receive notifications and respond to questions.
Sugar Market
Now more than ever, it's important to connect your marketing automation with your CRM. With this connectivity, you can keep your customers and prospects engaged with your brand and serve them more effectively. And with Sugar Market, you have a complete MA platform right at your fingertips. So this amazing tool can help you draw in traffic, track visitors, and create awesome nurture campaigns.
To create an easy-to-use, trackable platform for social-media management, Sugar Market can integrate with Oktopost. With this combo, you can maximize your social efforts.
Want to learn more about Sugar Market and ways to get social with SugarCRM? Contact us today!