June 24, 2019
|
3 min read
Top 5 Benefits Of Integrating Zendesk with Your CRM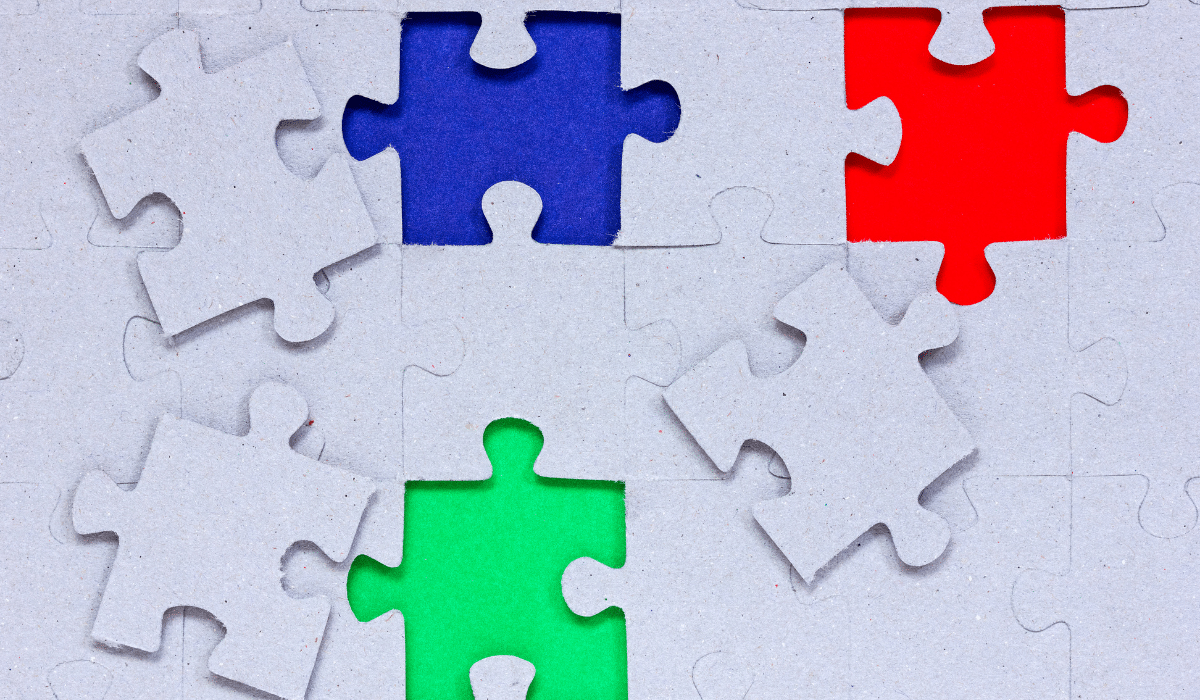 Having a business requires that you stay on top of your game – always. It also involves understanding the ever-evolving demand of your targeted audiences (who are actually the highest stakeholders). For years, many companies have tried using CRM systems alone to meet customers' needs. As most of us know by now, there are quite a few benefits of an integrated CRM strategy.
However, as a business that constantly thinks about meeting the needs of their customers which in turn would propel the vision of the business towards fulfillment, you have to use more than a traditional Accounting / Marketing / Project Management based integration strategy. When it comes to your Customer Experience strategy, it is important to discuss the benefits of integrating your Zendesk platform with your CRM.
Perhaps a Zendesk CRM integration is the answer you need.
Zendesk Ensures Better Overall Performance
Zendesk brings so much ease and efficiency to you and your customers. It is the system of choice for companies who are ready to improve their overall customer experience. Whether you need a flexible customer support platform or support for multi-channel communications, Zendesk offers these specific features and more. There is a reason why Zendesk has quickly become a globally-recognized brand.
Facilitates Easy Networking
Having a robust relationship with your customers, employees or agents, is an effective way to boost your business relationships. Without a doubt, this is a product of the efforts you put in place and the ease at which communication can occur. Integrating Zendesk with your CRM enables you to promptly send resourceful information to your customers, employees, or business partners. And, you can also enable and fast-track easy feedback all thanks to its major benefits. Features include:
Advanced analytics

Customer-facing web portals

Email, phone, chat, social media, and web support

Open API for easy integration

3rd party app integrations

Private and public forums
Robust Ticketing System
With an automated ticketing system, you can quickly clear up any backlogs. Plus, your support representatives can make use of automated services to ensure they are available for the tougher questions and inquiries. This simple system also includes prioritizing in terms of handling customer support tickets. Furthermore, you can configure your workflow. So, you can give your customers quick resolutions while improving the strength of your business.
Ease Of Installation
Having the knowledge of what to do is not enough if installation is a pain. The good news is Zendesk can be used right out of the box. Yet, you can also customize your solution to meet your company's needs. You can configure both simple and complex workflows integrated with your CRM.
Plus, your company can create contextual workspaces that are aligned with each ticket. Not to mention, the Zendesk marketplace has over 500 other integrations and public apps.
Enables Real-Time Communication
One of the best ways to enhance customer relationships is to respond in real-time. Well, your support team can provide faster, and more relevant, responses through various channels. Zendesk can also translate tickets to your customer's preferred language. Now, you can meet your customer on almost any platform they use.
Conclusion
Having the desire to move your company to the next level of mission and vision fulfillment is not enough, having the right tools and the knowledge of how to make it a reality is the needed and necessary step. As you can see, integrating Zendesk with your CRM is the right choice for the customer experience age.