February 23, 2021
|
3 min read
|
What Your Business Needs to Know About Chatbots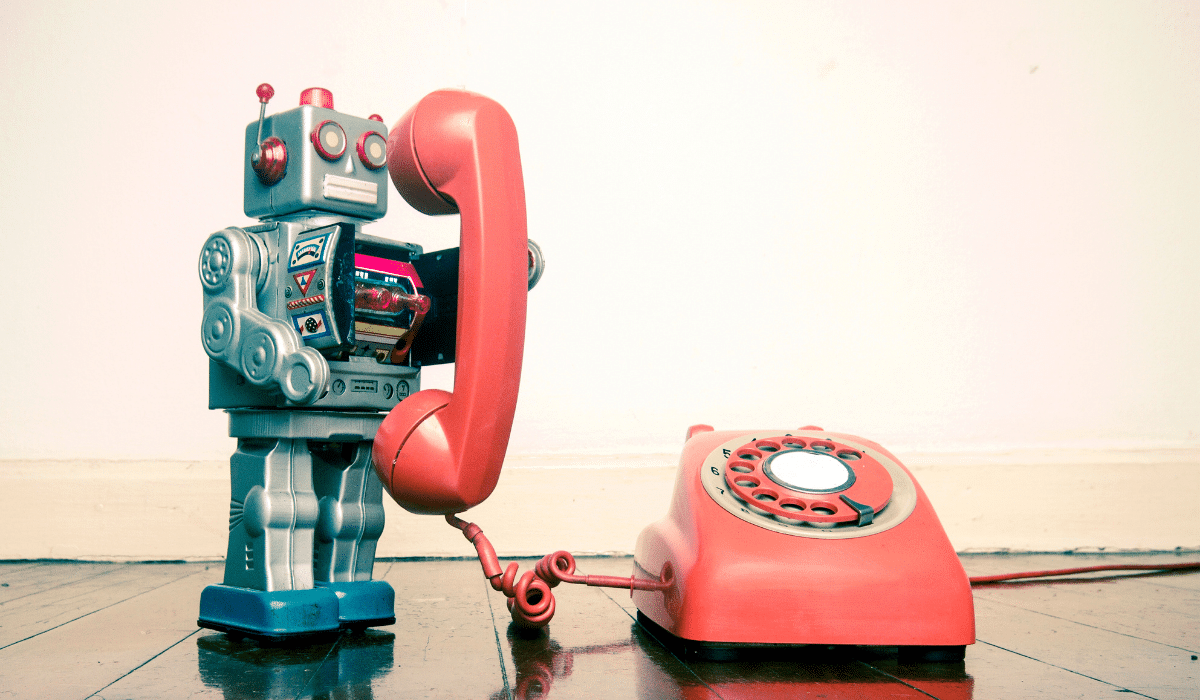 The chatbot is no longer the stuff of science fiction. It's real, and it could be coming to your business soon. What are the most important things your business needs to know about chatbots?
Gartner predicts that by 2022, 70% of customer interactions will involve emerging technologies such as chatbots and mobile messaging.
In order for your business to have a successful chatbot support strategy, there are a few key pieces of information you should keep in mind when implementing a digital agent strategy.
Here are the questions we are answering in this blog about chatbots:
What is a chatbot?
How does a chatbot make customer service easier?
Is a chatbot an actual robot?
How much does a chatbot cost?
Are chatbot's difficult to set up?
What is a chatbot?
Chatbots come in all different shapes, sizes and functions. Simply put, a chatbot is a tiny little box that lives on the lower part of your website, which pops up and down to do various things.  For the extended version, a chatbot is a scripted or self-learning AI tool programmed to converse with customers through an app, website, or messaging channel in a way that mimics a human conversation.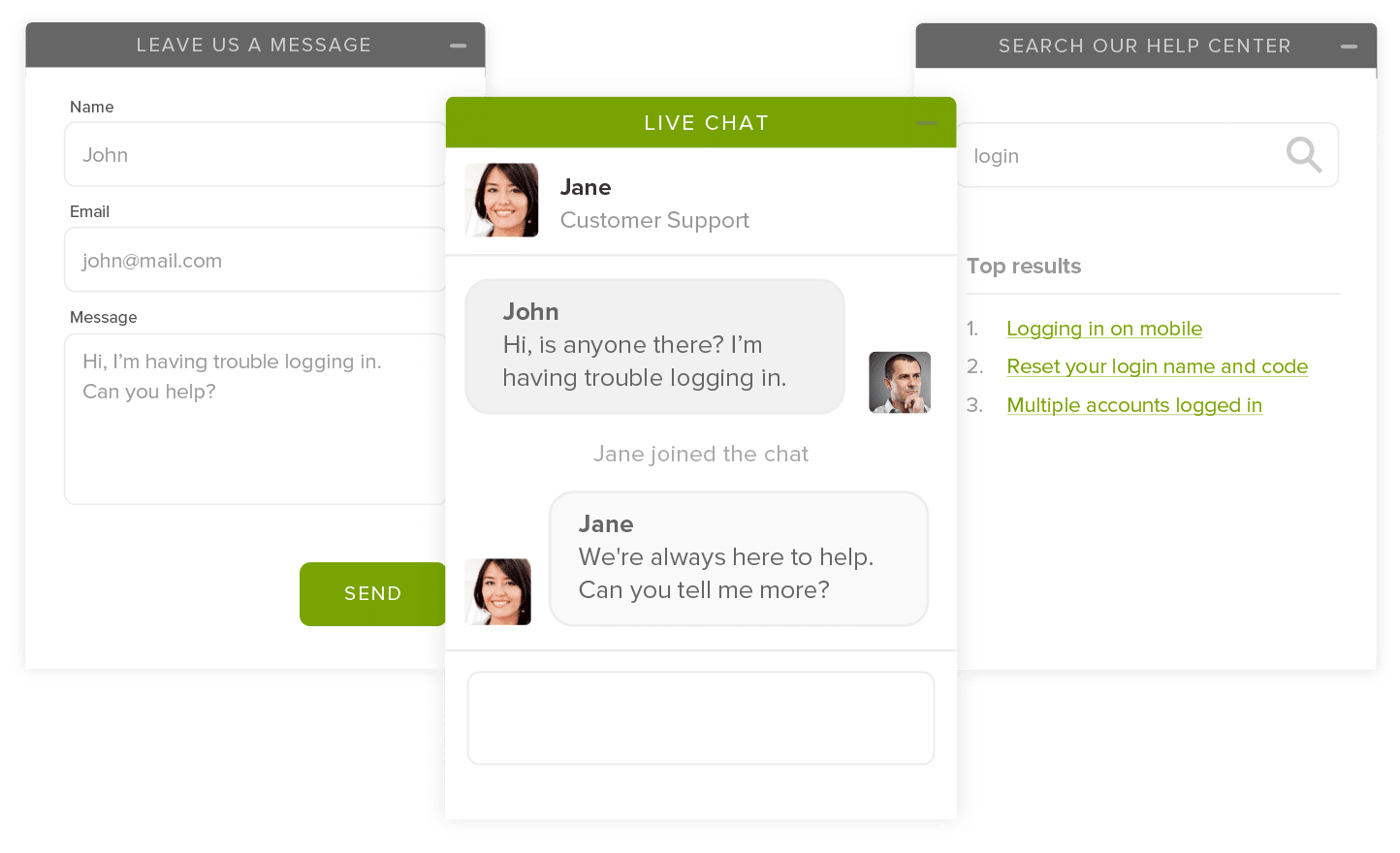 How does a chatbot make customer service easier?
Chatbots are built to make customer service initiatives shine.  If you've got an active visitor on your site that needs to speak with an agent immediately, a chatbot can save the day.  Here are a few ways chatbots make customer service easier:
Reduce the time a customer has to wait to speak with an agent
Speed up the resolution and tracking of support cases
Engage with a customer in a way that reinforces your brand or values
Uncover prospective customers and leads
Is a chatbot an actual robot? 
No. A chatbot is not a robot.  Nor does a chatbot replace a human or job function.
Chatbot strategies are most successful when a team of customer service and support agents manages each interaction. Chatbots can start conversations and gather key data on an agent's behalf, but it is not recommended to let a chatbot function independently.
For instance, a chatbot may ask for a person's name, email address and the reason why they are reaching out. This way a customer service rep is prepared with the basic information before entering a conversation.
Customers want to interact with real people as quickly as possible, but the interactions to be real, meaningful conversations.
How much does a chatbot cost? 
Chatbots can vary in price, but they are usually a very cost-effective addition to your customer service strategy.
Many products out there can range from entirely free with limited functions, free trials, monthly or annual subscriptions and one-time licenses. Here is some pricing information on some of the leading products.
Are chatbot's difficult to set up?
Depending on which chatbot you decided to use (G2 Crowd Chatbot Reviews), implementation and set up time can vary.
Most chatbots are very easy to set up, and a good implementation partner can help you along the way.
Depending on how robust a chatbot strategy you are looking for, some custom chatbots that function with a basic live chat feature can be set up pretty quickly.
Zendesk has a chatbot feature as part of their suite of products that can be launched in minutes.
It's time to level up. Give your customers the most relevant information and answers automatically for a faster self-service experience. Try a free trial of Zendesk Guide today and see how your help center can improve with AI chatbots.