July 10, 2019
|
3 min read
The Benefits of Using Zendesk for a Complete CX Strategy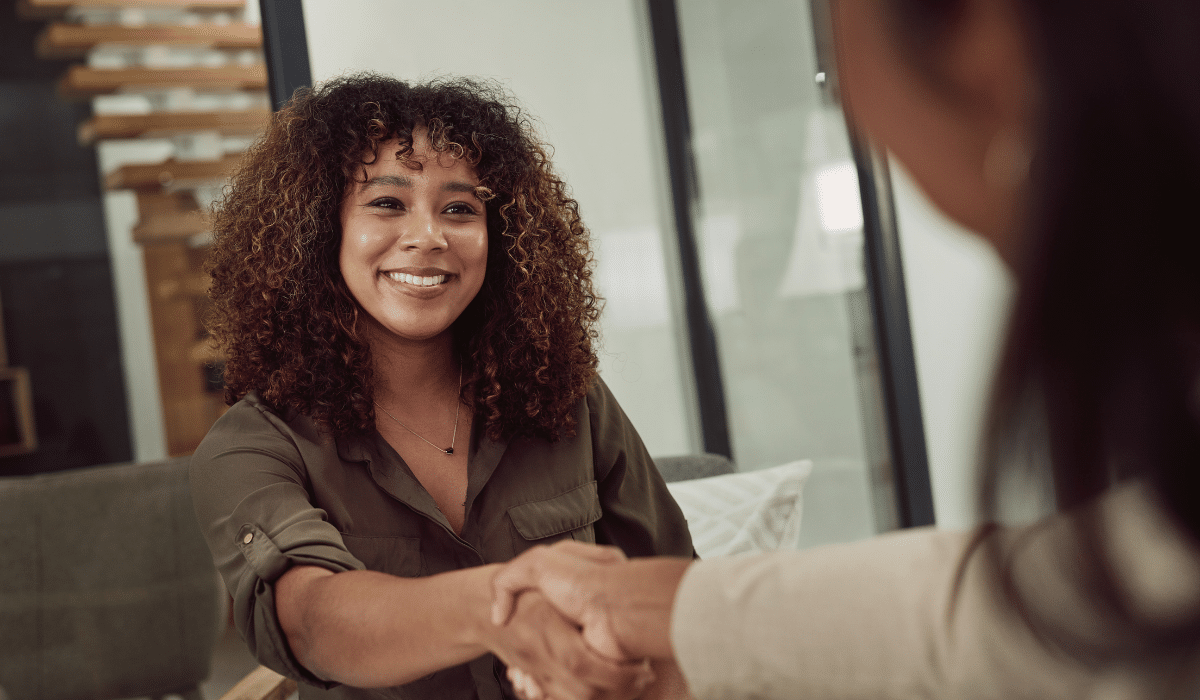 If you pay any attention to social media, you'll quickly find the relevance of ensuring an excellent customer experience. You have probably seen many frustrated customers posting about their brand interactions online. They will share photos of defective products and screenshots of unhelpful customer support representatives. What's worse is stories of bad experiences spread much faster, and further than the good customer experiences.
According to the White House Office of Consumer Affairs, it takes 12 great experiences to make up for just one bad experience. Moreover, social media is the place where users also share their recommendations. So, it would behoove your company to have a customer experience strategy in place with the help of the Zendesk platform.
Stick with the Traditional
If it isn't broken, don't fix it. Time and time again, many companies are finding that some traditional customer experience methods are still highly effective. These include talking to your customers personally, engaging in market research, and hiring the best support representatives your company can find. Even in an era with chatbots, AI, and augmented reality, nothing can beat personalized support.
So, use Zendesk to offer the best solution for all. For instant responses, automation works best. For more complex solutions, Zendesk offers customizable workflows to ensure your company's representatives offer the most comprehensive and relevant solutions for your clients. In addition, this American Express study discovered that 60 percent of its respondents were willing to pay more for better customer experiences.
Meet Your Connected Customers At Every Possible Touchpoint
Today's customers are well-connected via the Internet and social media. They have the resources to create their own intelligent ecosystems. One customer can spark a viral bad review or a good review. This is why it is critical to meet your customers at every potential touchpoint.
With Zendesk, you get multi-platform support from email to social media so you can interact with your customers where they are. Use innovation to successfully shape your customer experience. By using Zendesk, your company can create a digital buyer's journey and offer value at every touchpoint.
Work Backward
Think of the customer experience your company wishes to create, then work backwards. The late Steve Jobs shared that he always believed in "beginning with the customer experience and working backward to the technology." So, take a look at even the smallest problems with your current customer experience strategy. Even the tiniest developments can ensure a maximum impact. For instance, Zendesk prioritizes your customer support tickets so that you no longer have to cherry pick and guess which ones are of the highest priority.
Get Real-Time Customer Feedback
In a consumer-driven world, we can't stress enough about the importance of responding promptly to your customers and prospects. They are used to instant gratification and don't wish to wait for very long. At the same time, it's important to determine whether your company is delivering on a great customer experience. What you can do is use Zendesk's instant communication features to send follow-up text or emails with interaction surveys.
You can even automate this process for powerful, and quick, results. You get to choose how, and where, to place your interaction surveys as well. Then, use Zendesk's advanced analytics tools to make sense of the feedback your company receives.
As it stands, many companies have significant work ahead in terms of meeting the expectations of customers. As this Bain & Company survey shows that 80 percent of their participants believed they offered a great customer experience, yet only 8 percent of their customers agreed. There is a gap that needs to be met, and Zendesk can fill the void.