July 16, 2020
|
3 min read
|
Top 5 Reasons to Use Flare for Zendesk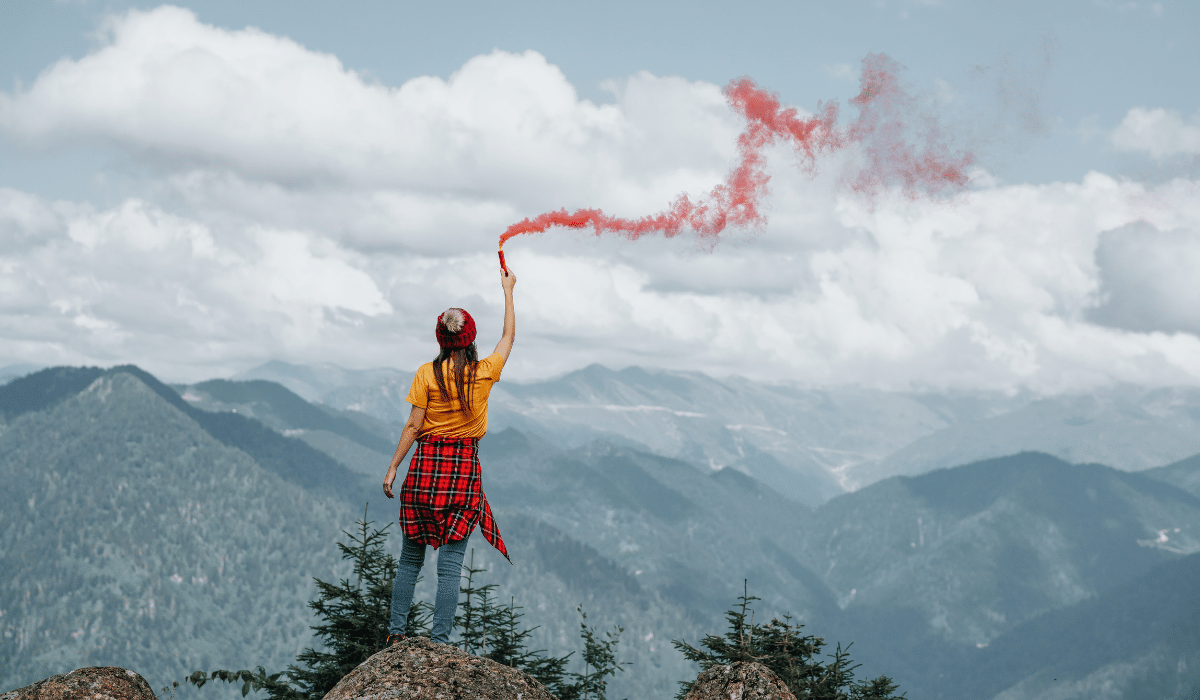 When it comes to delivering truly exceptional support and service for your customers, every second counts. The more fragmented your customer information is, the more frustrated your customers will become as they wait on hold for your support agents to search for their data across your ERP, CRM, and other business software. Even worse, this disconnected approach to information management makes your operation inefficient and costly, increasing call times, support payroll, and training costs.
Why not simply integrate your business systems together? When a customer calls your support team, all that customer's data is instantly available. Sounds great, right?
That's why we built Flare for Zendesk.
Flare is designed for Zendesk Sunshine, allowing your company to fully integrate customer data from your ERP, CRM, WMS, and other business software. It allows your support agents to quickly and easily answer any questions your customers have, all from within Zendesk.
Flare is also fully compatible with all Zendesk CX platforms (Sell, Support, Conversations, Chat), providing new features across the entire software suite.
By bringing all these tools together, Flare streamlines your entire support workflow, reducing costs while improving efficiency.
To understand how, let us take a look at 5 great reasons to use Flare for Zendesk:
Boost your sales, and your support agent productivity.
If there is one thing your customers hate, it's waiting for answers. Flare enables your support staff to find even the most obscure customer records in seconds, resolving problems and answering questions in record time.
The in-context information also makes it easy to:
identify cross-sell and upsell opportunities
boosting overall sales numbers
reducing call times
Optimize end user experience to increase customer loyalty.
Flare allows your support agents to deliver the kind of smooth, seamless experience your customers expect. By synchronizing customer data across your Zendesk, ERP, WMS, and CRM platforms, your support agents will be able to offer truly personalized responses. Your customers will actually feel like you know them and understand their needs. That's a powerful tool for building customer loyalty and increasing retention.
Identify and understand your customers.
There is more to Flare than simply speeding things up for your customers. By bringing all your customer information together, it becomes possible to leverage that data in new ways. Flare makes it possible to create integrated data-driven analytics, for instance, by using the customer data that you already have to create precision marketing campaigns. Flare can also use synchronized data to trigger automated workflows, reducing the amount of time your staff spends doing repetitive and tedious tasks.
Easily connect customer data across the company, without investing in expensive resources.
By using Flare, your Zendesk solution can be easily integrated with almost any business software. In fact, it is fully compatible with SAP, Oracle, Sage, Epicor, Acumatica, Infor, NetSuite, and QuickBooks. If it has a database, chances are you can integrate it with Zendesk using Flare.
Secure and scalable, Flare's designed with growth in mind.
Your customer data is extremely valuable, and it needs to be completely protected. Flare was designed with data security in mind, and it can be customized to meet your company's IT security requirements.
Flare is fully scalable, can be hosted on AWS or your own servers and optimized to seamlessly work within your existing systems.
The age of fragmented customer information is over. Flare for Zendesk helps your company unleash the hidden power of your data, by bringing it all together. To learn more about Flare for Zendesk, visit our product page.